A Minnesota Sound
MNspin is an online music streaming platform with a growing collection of albums by Minnesota artists curated by local experts. From hip-hop, jazz, and underground rock, to mariachi, reggae, country, and more, MNspin features Minnesota's incredible range of musical talent and showcases unique soundtracks in all flavors. Since its launch in 2017, the platform has connected musicians with new and expanded audiences, giving Minnesota artists broadened exposure and listeners the opportunity to explore our rich local music scene.
Start listening! Connect to MNspin
Explore 93 new albums added in 2020
Find MNspin Outdoors This Summer!
All summer, MNspin artists will be bringing their talent to local parks throughout the metro area. Find a concert at favorite sites from the Lake Harriet Bandshell to the Grand Oak Opry throughout the season.
Every Thursday through August, MNspin is also partnering with the Minneapolis Downtown Improvement District to bring the sounds of Minnesotan musicians to downtown! Artists such as Katy Vernon, Niles, Dred I Dred, and The Twins of Franklin will be performing from noon to 1:00 p.m. at Peavey Plaza. So, grab your lunches, your cool drinks, and your friends, and enjoy the sounds of summer!
Image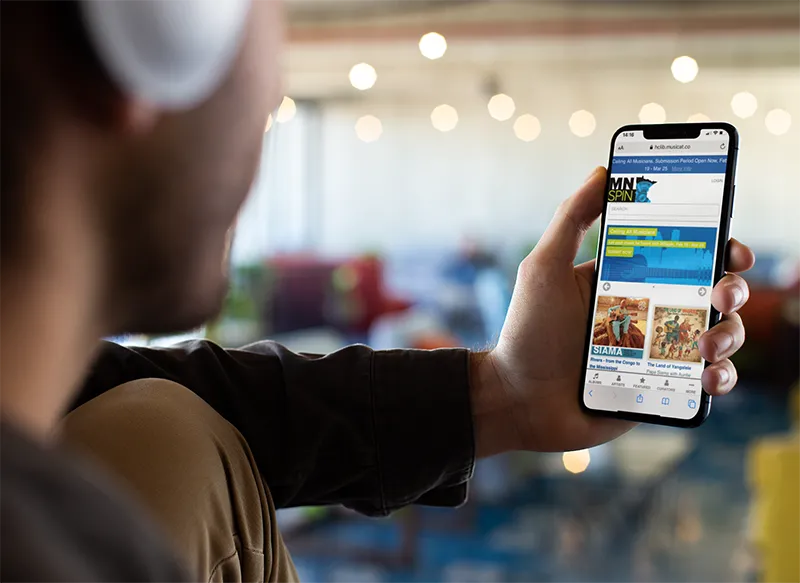 MNspin pays musicians for the rights to share each album.
Supporting Artists and Innovation
While MNspin is free to all library listeners, Hennepin County Library compensates MNspin musicians for the rights to share each album—funding that would not have been possible without support from Friends like you. By paying musicians, the library not only supports local artists, but also expands Minnesota's reputation as the epicenter of musical talent and innovation! To date, over 320 albums and thousands of songs are available for free streaming and download by library patrons.
Image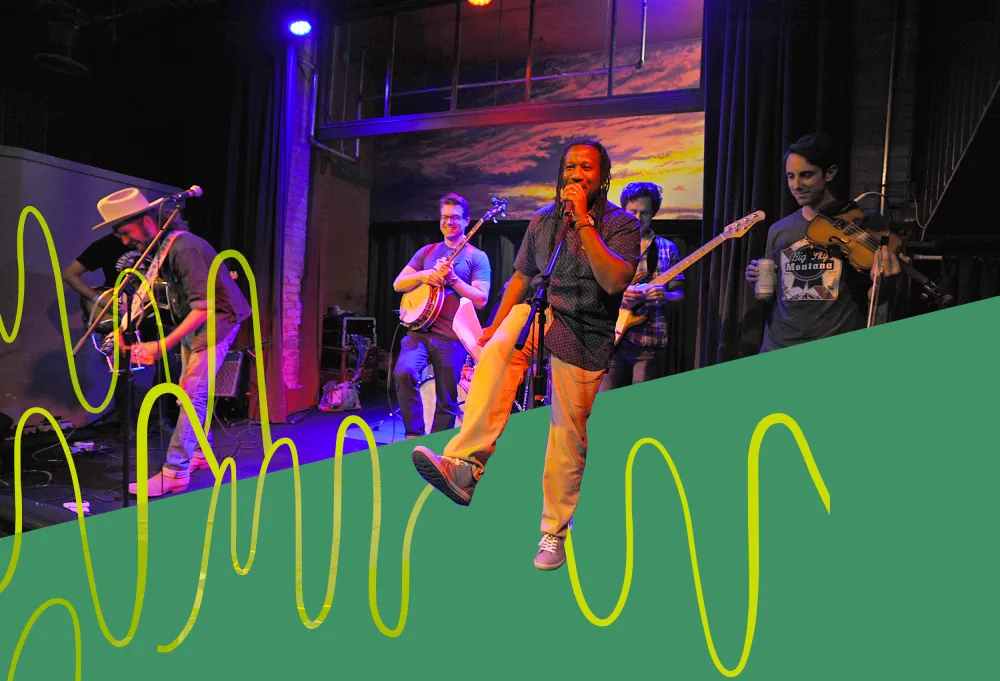 The first-ever MNspin Live Concert at The Hook and Ladder
Connecting Artists and Audiences
Through MNspin, Hennepin County Library is helping artists gain greater exposure and music lovers delve deeper into the local music scene by exploring new hometown sounds. Everyone and anyone can stream music by some of Minnesota's most talented musicians, and library cardholders can also download music to carry with them wherever they go. These musical experiences through MNspin are not just happening digitally. In 2018, Friends of the Hennepin County Library, in close partnership with our library, were thrilled to present the first-ever MNspin Live Concert at The Hook and Ladder in Minneapolis. The event—emceed by hip-hop artist, educator, and producer Toki Wright—featured musical performances by UZZA, Siama, Katy Vernon and The Federales. In early 2021, two more MNspin Live concerts were streamed virtually from The Hook and Ladder, featuring a hybrid of live performances and music videos by the bands Fanaka Nation, Kiss the Tiger, Venus DeMars, and more.
Image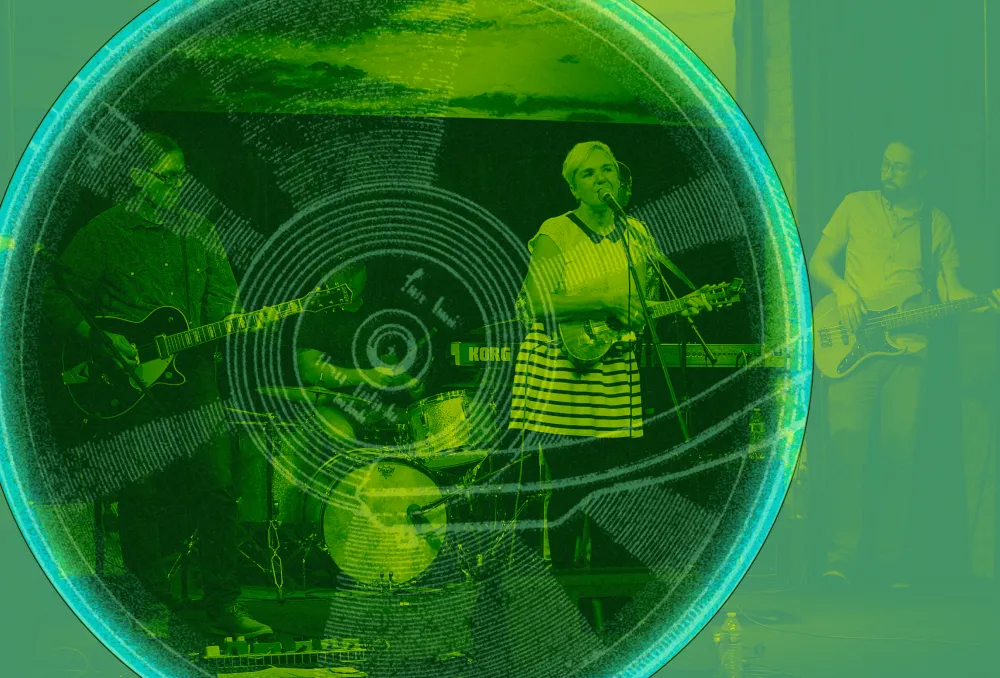 HCL is helping artists gain greater exposure & music lovers delve deeper.
The Future of MNspin
In 2020, over 31,000 songs have been streamed or downloaded—surpassing the number of listens in 2019 by 87 percent! Generous funding from our donors has allowed the platform to gain such popularity. In 2021, Friends of HCL has dedicated $40,000 to continue building on the platform's growing momentum, boosting local artists, and connecting listeners with the unique, diverse sounds from across Minnesota.
Read more stories like this
Be informed and inspired!