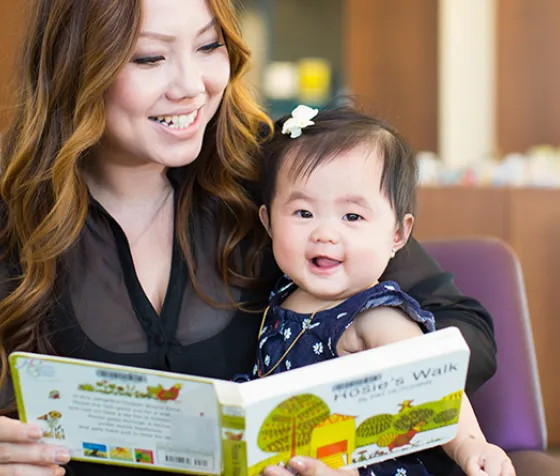 Building Awareness, Appreciation & Support for our Library
Together, we make our library stronger
12,000
Image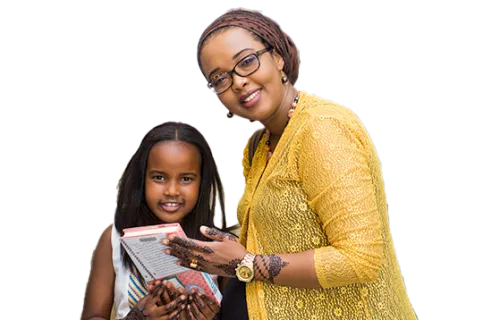 Our Core Values
We share a passion for radical inclusivity where anyone can be a Friend of HCL, and where everyone has a seat at the table. We seek partnerships that build equity, celebrate diversity, and encourage participation of all communities.
We recognize our community of library supporters and patrons as part of a mutual bond of trust. We extend acts of kindness, empathy, and understanding into the world because we know that, in order to have good friends, we need to be good friends.
We believe philanthropy is a powerful force that can change the world. More than an exchange of currency, the joyful act of giving connects us more deeply to our innate human goodness and fosters a community where we can all feel good about doing good.   
We seek to build trusted relationships through a culture of accountability, transparency and responsiveness. We listen to and align with our supporters' passions in an effort to use the resources entrusted to us with a great purpose and integrity.
We believe there is always more to the story than meets the eye. We ask the question 'Why?' in an effort to expand our minds, open doors, and pioneer new ways of thinking and doing. Ours is a culture where curiosity is encouraged and new chapters are always being written.