The Heart of Our Library
At the heart of our library is the collection … filled with information and transformative content … free and available to all. Each and every day, these shared resources are shaping and uplifting lives of people across our community.
With one of the largest public library collections in the country, Hennepin County Library's resource materials are in frequent and high demand. In the last five years, Friends of HCL has funded nearly 50,000 books, resulting in shorter hold times, increased circulation, and a broader diversity of titles.
Image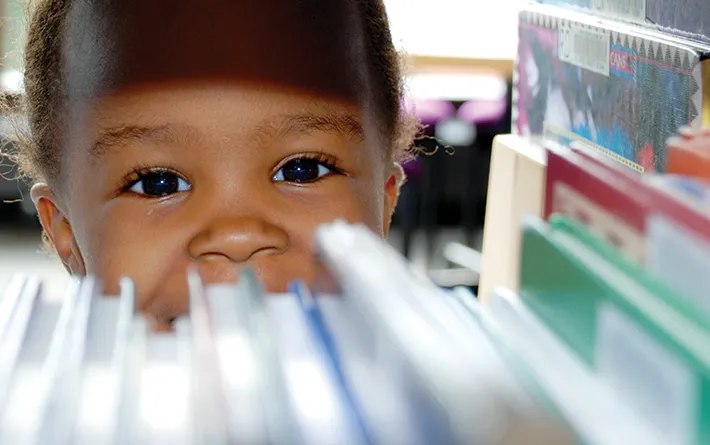 "There is such power in finding the first book where you see yourself." —Chelsea Couillard-Smith, Senior Librarian
Friends Help to Buy More Books
Financial support from Friends helps expand the children's collection, replace copies of popular, timeworn titles such as Frank McCourt's Angela's Ashes ... and add additional copies of in-demand titles such as Where the Crawdads Sing by Delia Owens.
How Your Support Benefits Readers of All Ages
Shorter waiting time
Image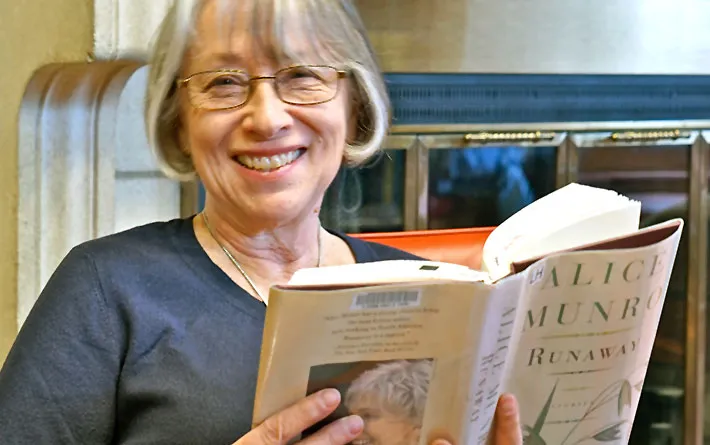 Increased circulation
Image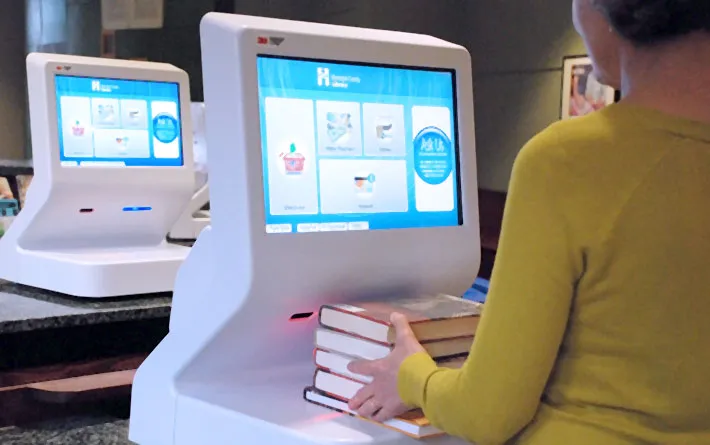 Broader diversity of titles
Image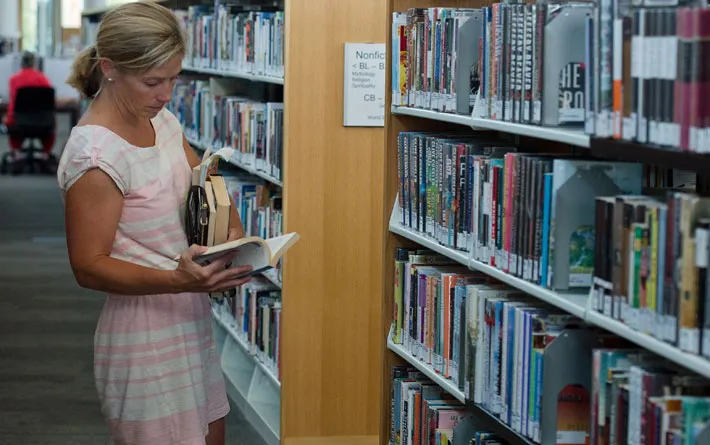 Friends Power Preservation
Friends funding helps preserve our history and maintain or restore over 10,000 items – books, maps, photos, personal artifacts, and more – per year, ensuring the longevity, usefulness, and accessibility of our collection! With your gift, our library's treasures will continue to be preserved and made accessible for future generations.
Our library's nationally recognized collection goes way beyond books!
"Libraries are a cornerstone of democracy—where information is free and equally available to everyone..." —Carla Hayden
Empowering Change in Our Community
In 2020, our community called out for resources to educate ourselves about the history of racism in this country and for resources to help us learn, grow, and build a better, more equitable world for all. With the collection in such high demand, including a 30% increase in downloadable audio and e-books, many patrons were experiencing exceptionally long wait times. In response, Friends of HCL is contributing $900,000 in 2021 to dramatically expand access to books, e-resources, including e-books, audiobooks, and more.
Read more stories like this
Be informed and inspired!