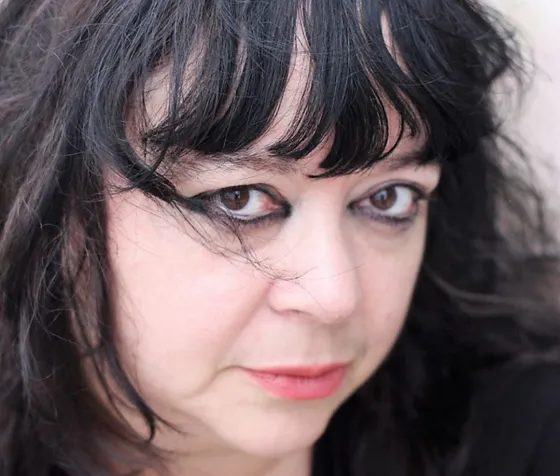 Image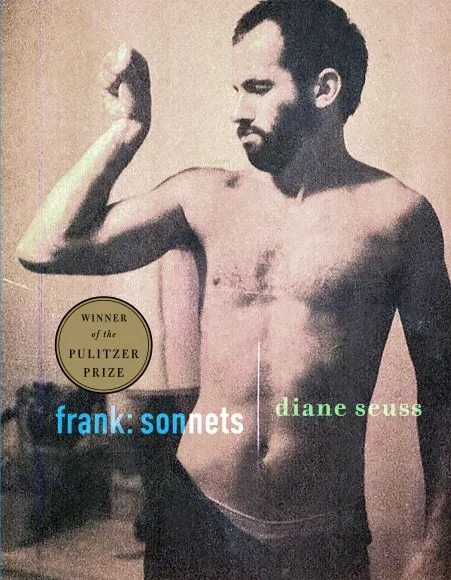 I like this idea of re-defining the sonnet in terms of a poverty class and matriarchy. A sonnet isn't covered in barbed wire—it doesn't belong to one gender, one class, one anything.
—Diane Seuss
Pulitzer Honorees in Poetry
The 2022 Pulitzer Prize announcements were a red-letter day for Graywolf Press, whose tradition of championing the most talented emerging voices in literature yielded two significant honors in poetry for the Minneapolis-based publisher. Talk of the Stacks is proud to present both honorees, Diane Seuss and Mai Der Vang, in conversation with Jeff Shotts, Graywolf Executive Editor.
Diane Seuss is the winner of the 2022 Pulitzer Prize in Poetry for frank: sonnets, which deftly transforms the sonnet form into lyrical autobiography. These poems tell the story of Seuss's working-class childhood in rural Michigan to the dangerous allures of New York City and back again. She moves nimbly across thought and time, poetry and punk, AIDS and addiction, Christ and motherhood, showing us what we can do, what we can do without, and what we offer to one another when we have nothing left to spare. In this collection, Seuss is at the height of her powers, devastatingly astute, wry, and—in a word—frank.
Mai Der Vang is a 2022 Pulitzer finalist for her poetry collection Yellow Rain, a groundbreaking work that reopens a wrongdoing that deserves a new reckoning. As the United States abandoned them at the end of its war on Vietnam, Hmong refugees recounted stories of a mysterious substance that fell from American planes during their escape from Laos. This substance, known as "yellow rain," caused thousands of deaths and was widely misportrayed by American scientists as the feces of honeybees. In poems that sing and lament, that contend and question, Vang restores a vital narrative and brilliantly explores what it means to have access to the truth and how marginalized groups are often forbidden that access.
This virtual event is FREE and open to the public. Registration for the Zoom event is required using the form linked HERE. If you have not used Zoom before, you may consider referencing Getting Started with Zoom. The talk will be followed by a live Q&A session with webinar participants.
Closed captioning is provided for all virtual Talk of the Stacks events. To use closed captioning during a virtual program, click the "CC" icon and choose "Show Subtitles."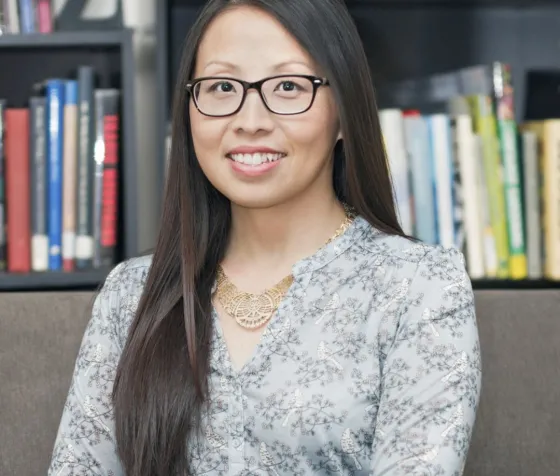 Image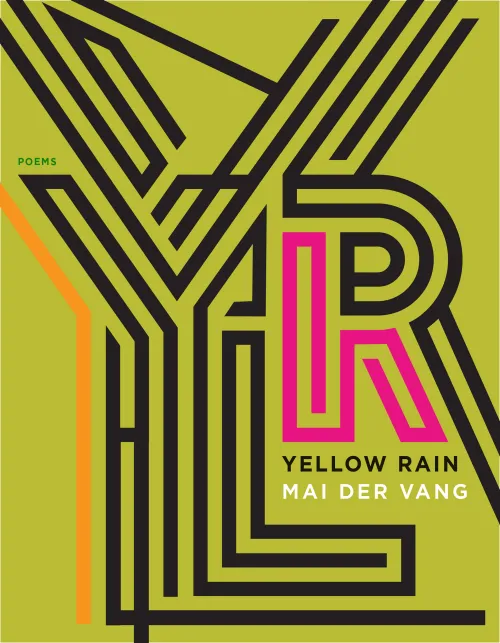 Whether I'm aware of it or not, when I look at my work after the fact, there is the reclamation of a history through a refusal to be erased.
—Mai Der Vang