Explore the wonders of Minneapolis Central Library!
1. Noise Encouraged in the Piano Room
Image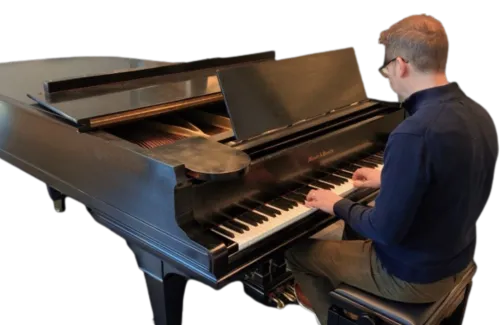 3. Ready, Set, MAKE
Image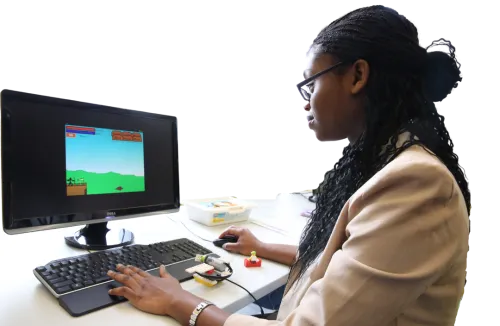 4. Cargill Gallery Showcases Community Perspectives
5. Authors, to the Stage!
Image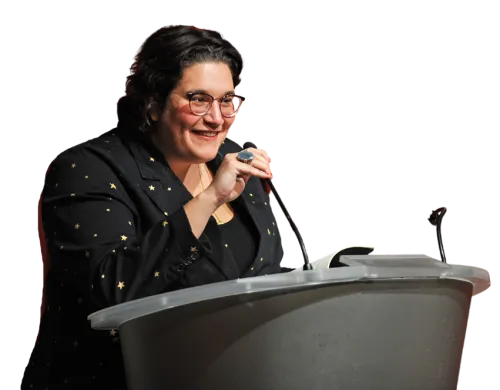 7. Let Your Imagination Run Wild
Image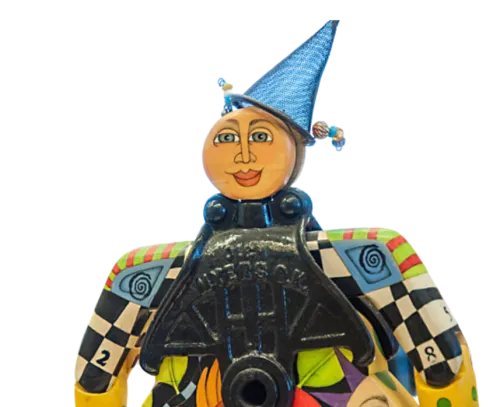 9. Step Back and Enjoy
Image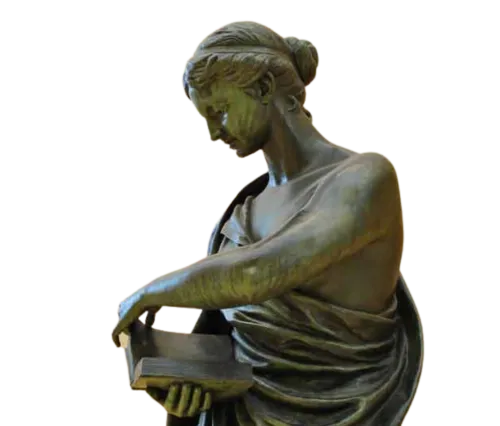 10. Meeting Rooms Make Space for Every Moment
11. Put Your Records On
Image

12. Inventors, Make Your Mark
Take a tour of the library!
Enjoy these photos which offer a glimpse at the experience of visiting Minneapolis Central Library.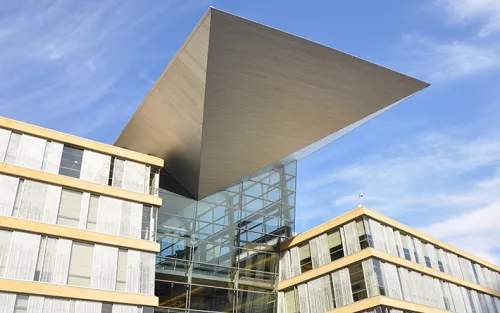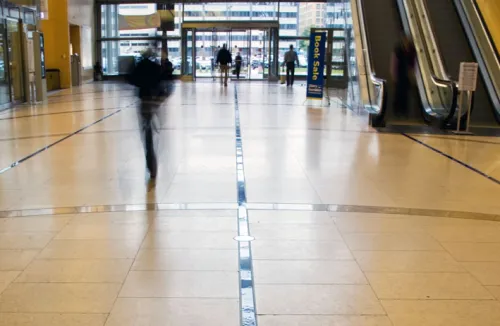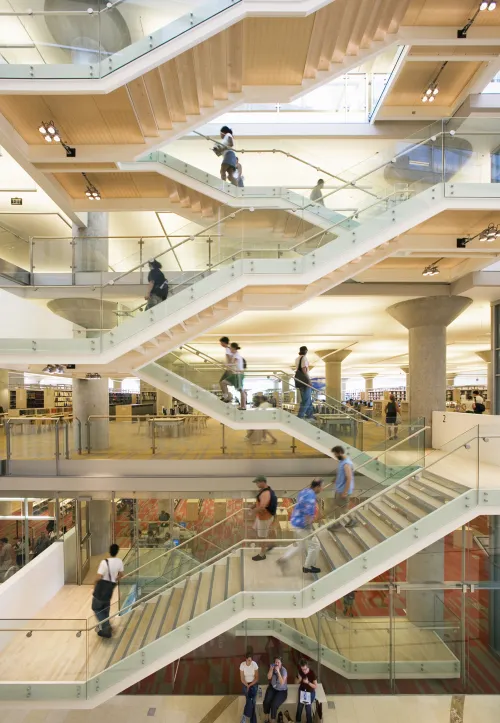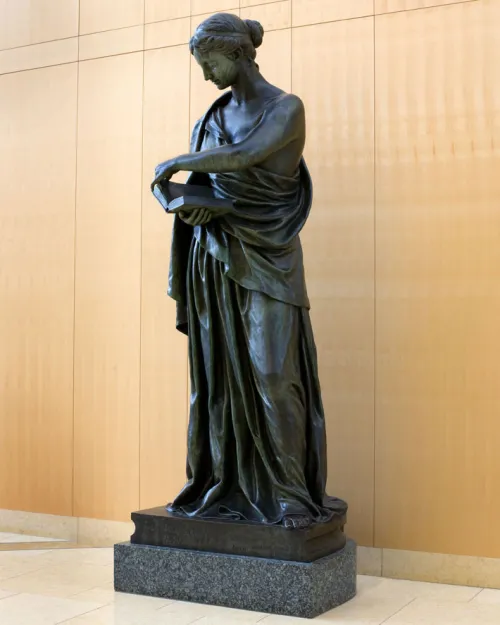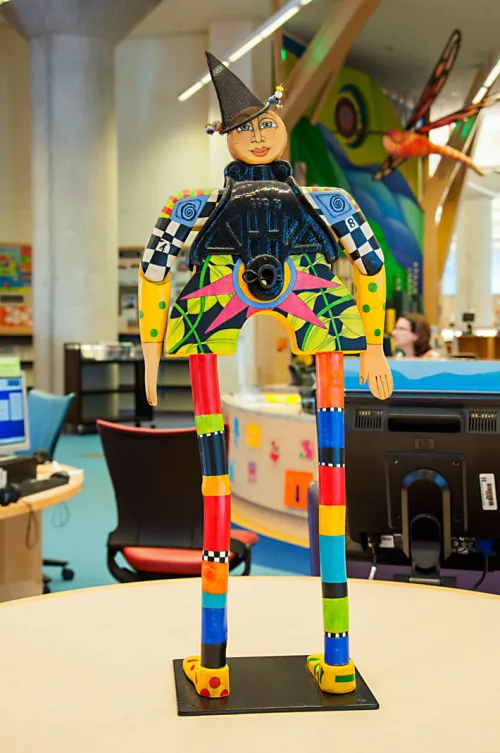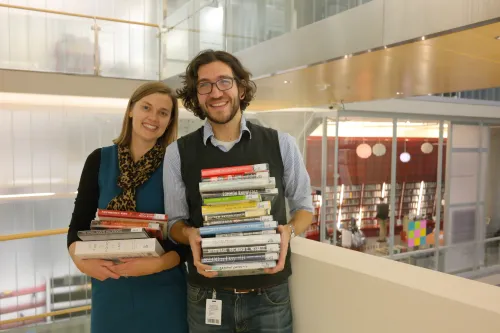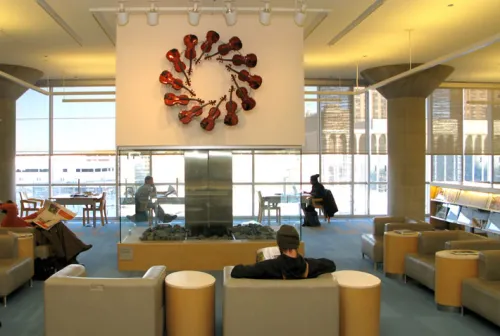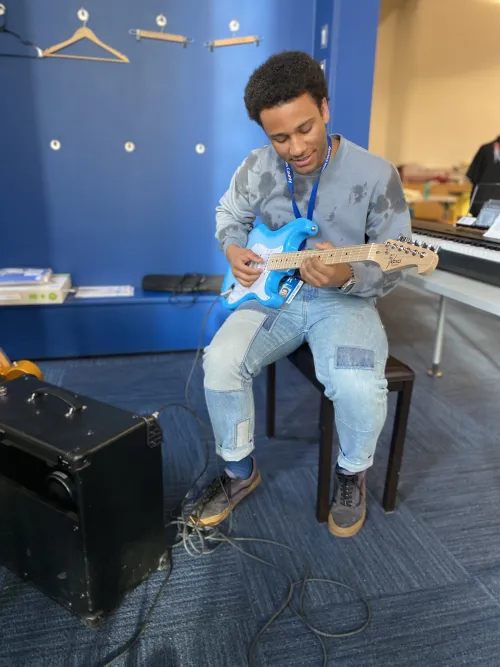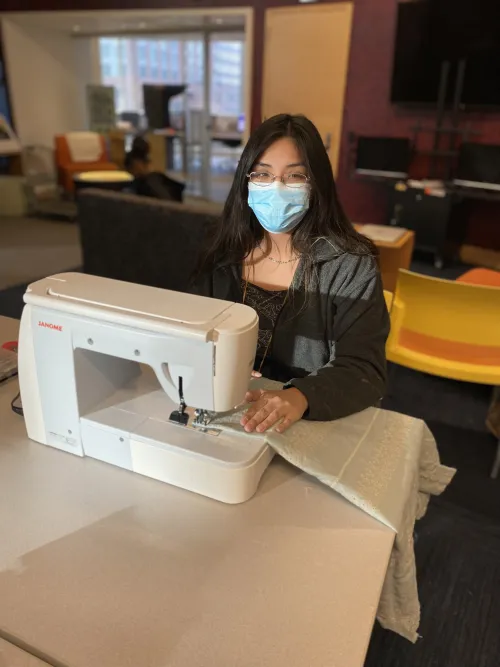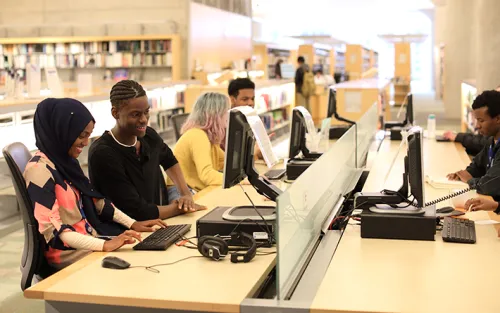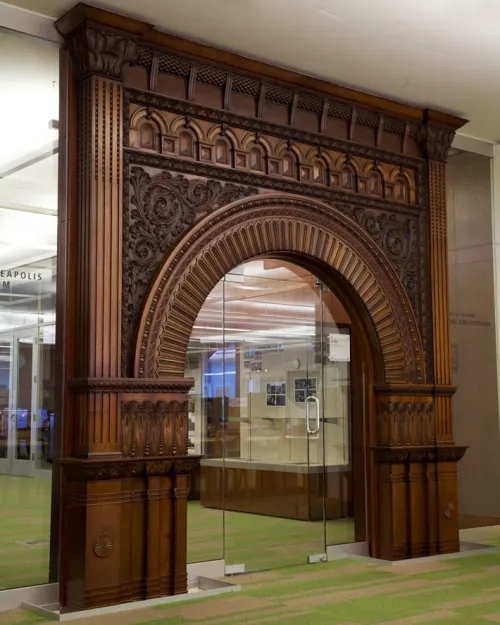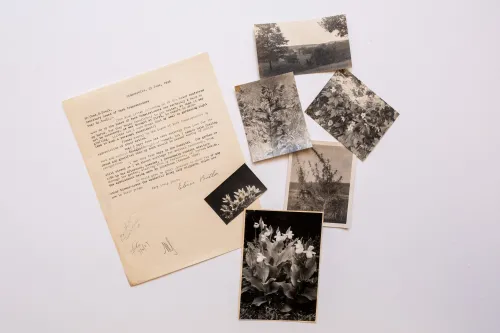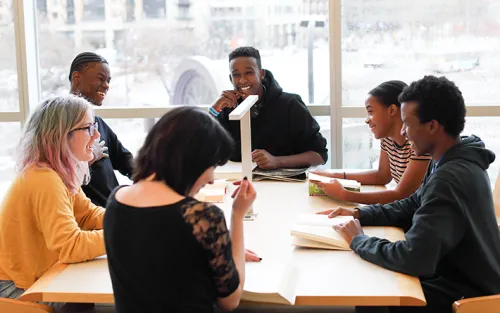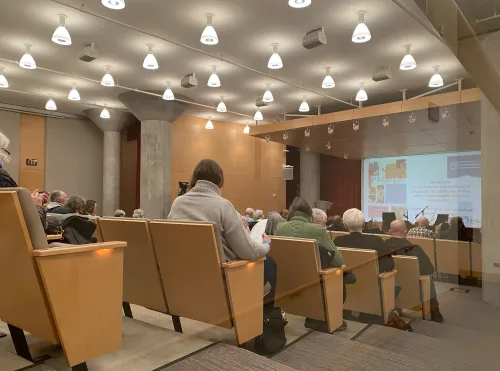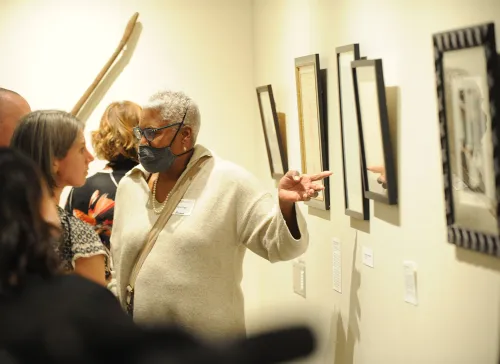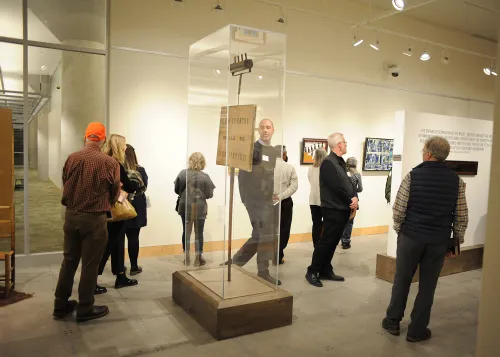 Interested in learning more about your library?