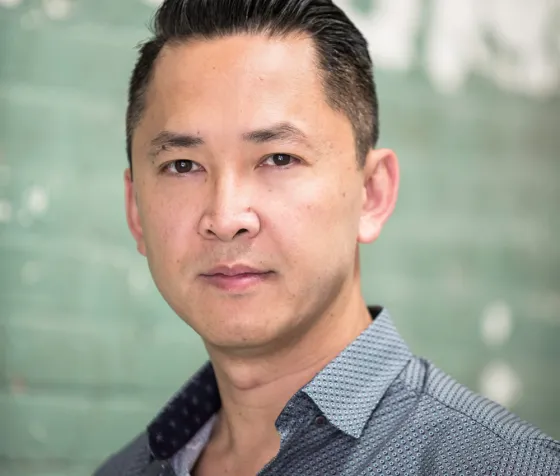 Image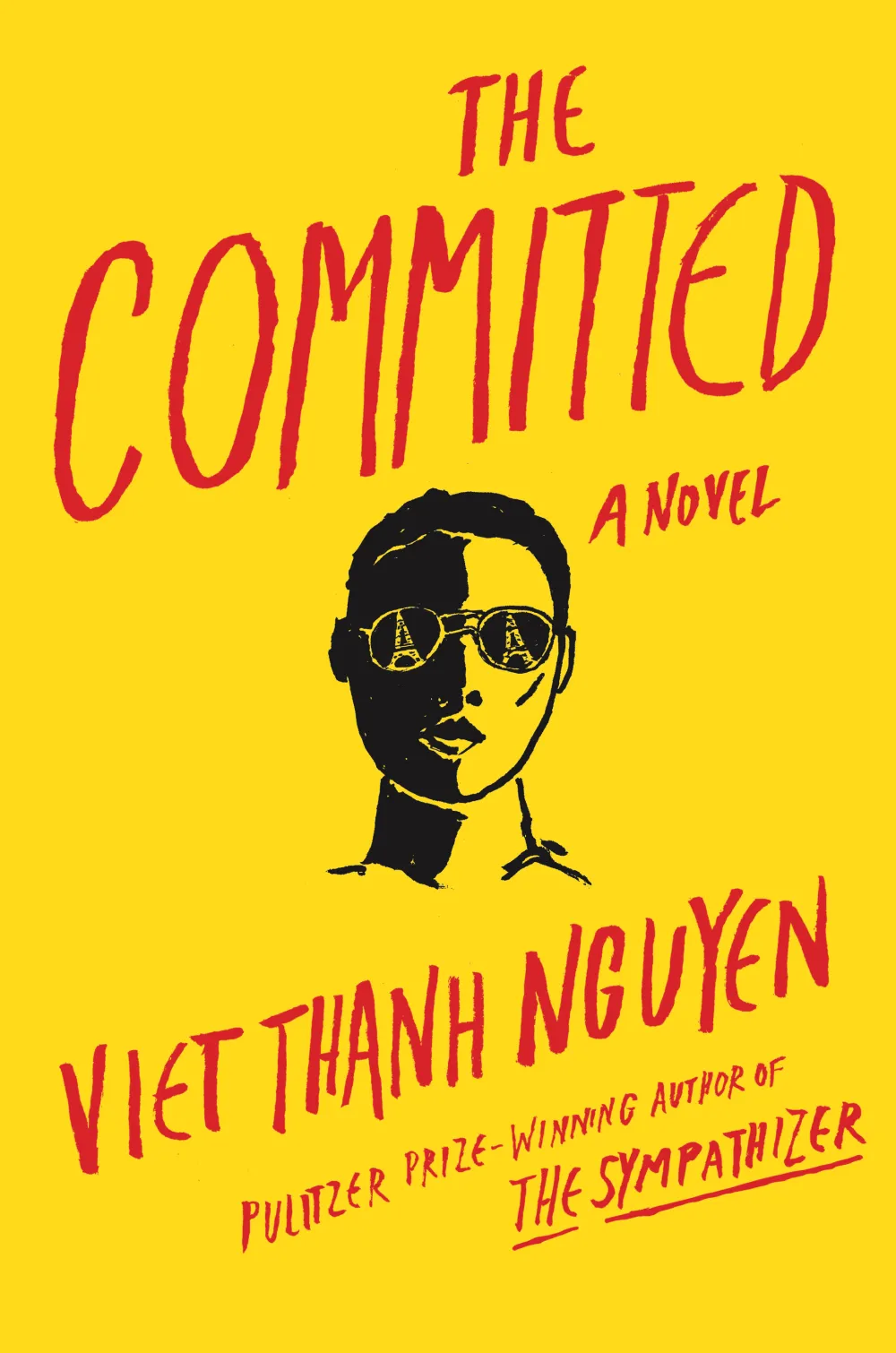 In a country where possessions counted for everything, we had no belongings except our stories.
 - Viet Thanh Nguyen
Pulitzer Prize-Winning Author
Growing up as a Vietnamese refugee in the United States, Viet Thanh Nguyen noticed that all the movies and books about the Vietnam War focused on Americans, while the Vietnamese experience was silenced in the retelling of history. To give voice to this experience, Nguyen wrote his debut novel, The Sympathizer, which globally reimagined what we thought we knew about the conflict. The novel won the Pulitzer Prize, a Dayton Literary Peace Prize, and was a finalist for the PEN/Faulkner award.
He continues the story in his 2021 sequel, The Committed, which follows the original's communist double agent – a " man of two minds" – as he arrives as a refugee in France and turns his hand to capitalism. In the new book, the agent's interactions with those living on the fringes of French society illuminates his twin struggles to survive and get ahead of the dark legacy of history.
In 2017, Nguyen received a MacArthur "Genius" Grant for his work, which the foundation stated "not only offers insight into the experiences of refugees past and present, but also poses profound questions" about war, violence, and who controls the narrative of history. In his powerful and honest voice, the author brings the reader into the lives of strangers half a world away, while simultaneously shedding new light on the places we call home.
All in-person Pen Pals programs are held at the Hopkins Center for the Arts—offering great sound and sight lines for the entire house. Just 15 minutes from downtown Minneapolis and 28 minutes from Saint Paul, Hopkins Center for the Arts offers free convenient parking as well as numerous nearby restaurants. Please click the button below to download a detailed directions and parking guide.
Hopkin Center for the Arts
1111 Mainstreet
Hopkins, MN 55343
Ticket holders to both sessions of this event will automatically receive access to a virtual live stream of the evening lecture via Zoom. A personalized link will be sent to the email provided during purchase at least 24 hours prior to the evening event. In addition, a link to an on-demand recording will be sent to ticket holders via email the day following the evening event and will be available for viewing for three days. If you plan on joining the livestream event and have not used Zoom before, you may consider referencing Getting Started with Zoom.
Books by Viet Thanh Nguyen at Hennepin County Library