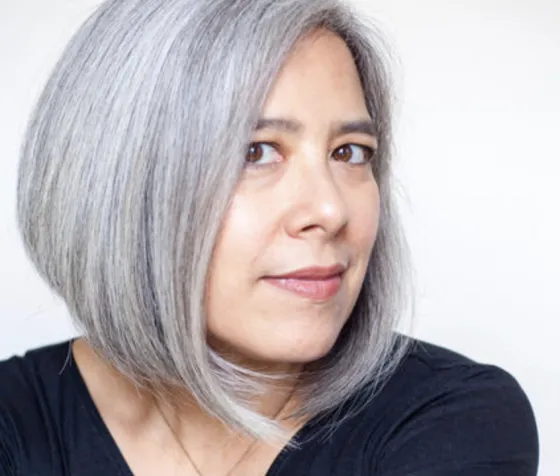 Image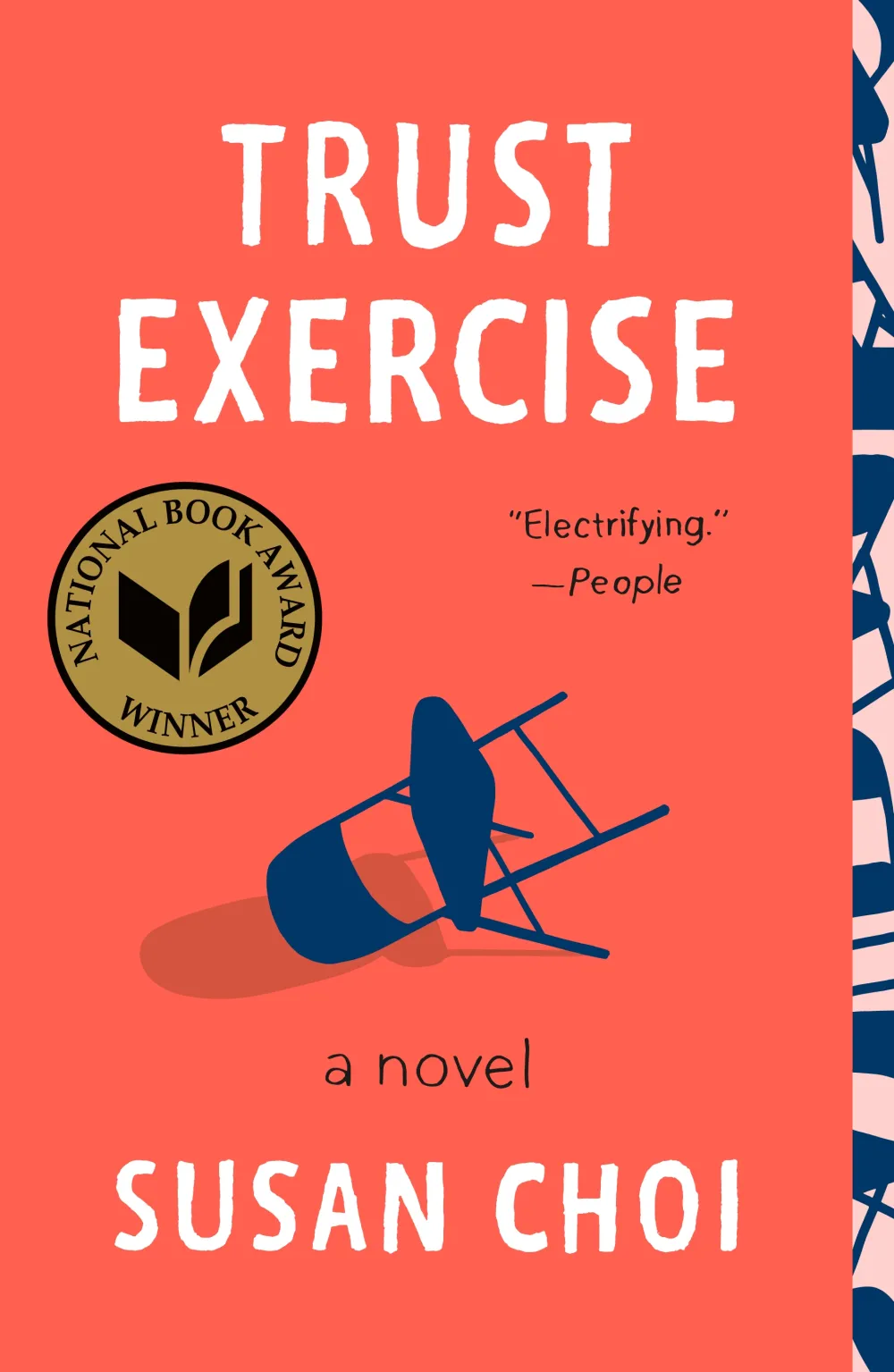 All fiction writers write out of their deepest, most intimate personal experiences, even if some of them try to deny it or disguise it.
 - Susan Choi
National Book Award Winner
Susan Choi is the author of the novels The Foreign Student, A Person of Interest, My Education, the Pulitzer Prize-nominated American Woman, and, most recently, Trust Exercise, which won the 2019 National Book Award for Fiction.
Choi has been called a "writer's writer" due to her precise language, intricately built plots, and impressive control over the page. Her novels tackle a wide array of topics, but questions of identity and the personal impact of politics resonate throughout all of her work. These themes, coupled with her ambitious and masterful style, have cemented her as one of the most important novelists chronicling the diversity and complexity of the American experience.
Proceeds from this event benefit Hennepin County Library.
This online event uses the Zoom webinar platform. If you have not used Zoom before, you may consider referencing Getting Started with Zoom.
A personalized link will be sent to the email provided during purchase at least 24 hours prior to the online event. In addition, a link to an on-demand recording will be sent to ticket holders via email the day following the online event and will be available for viewing until Sunday, May 9.
Season subscribers and their registered guests have been auto-registered for this event. Subscribers with further questions can contact Events Manager Rob Goudy at rgoudy@hclib.org.
Closed captioning is provided for all virtual Pen Pals events. To use closed captioning during a virtual program, click the "CC" icon and choose "Show Subtitles."
Books by Susan Choi at Hennepin County Library
More in this series