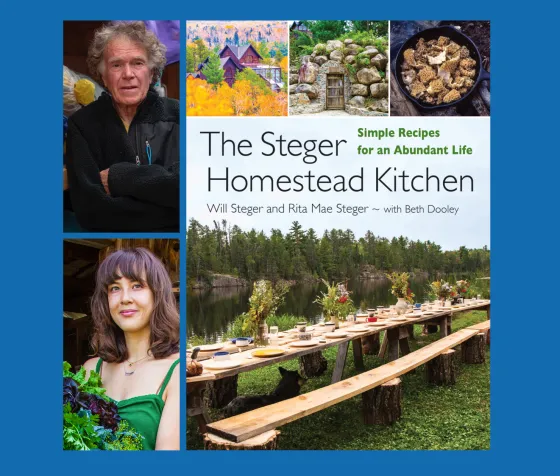 I always get asked how I do the sorts of things I do. I say you can too. There are all sorts of excuses for not doing the tough things, but you just have to put on your boots and do it.
—Will Steger
This virtual event is FREE and open to the public. Registration for the Zoom event is required using the form linked HERE. If you have not used Zoom before, you may consider referencing Getting Started with Zoom. The talk will be followed by a live Q&A session with webinar participants.
Closed captioning is provided for all virtual Talk of the Stacks events. To use closed captioning during a virtual program, click the "CC" icon and choose "Show Subtitles."