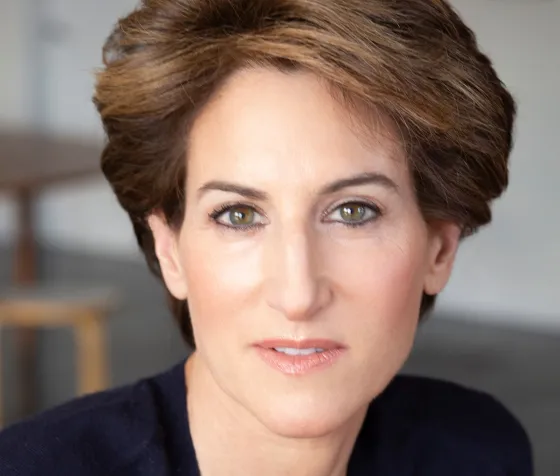 Image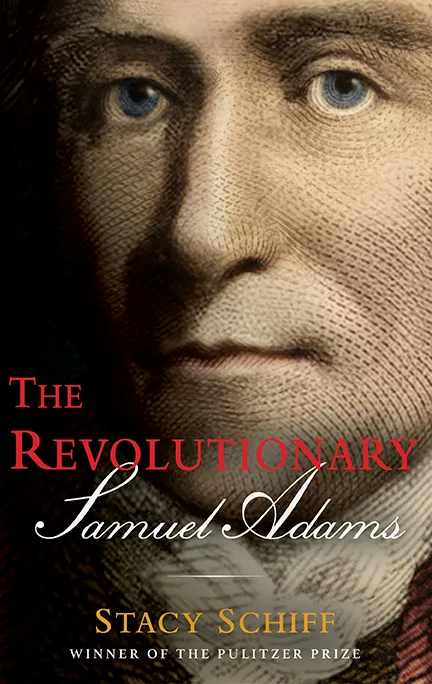 Reality does not easily give up meaning; it's the biographer's job to clobber it into submission.
—Stacy Schiff
Pulitzer Prize-Winning Biographer
Hailed as "the hottest biographer on the block" by Vanity Fair, Pulitzer Prize winner Stacy Schiff makes a glorious return this fall with The Revolutionary: Samuel Adams (releasing October 25). As she did with her growing list of critically acclaimed, bestselling books, Schiff dazzles us again, this time with the improbable tale of an American original. In her distinctive voice, Schiff restores to the pantheon one of the most critical Founding Fathers on the 300th anniversary of his birth.
A humble hero, a man of sterling integrity and deep faith, fearless Samuel Adams stands among the most successful revolutionaries of all time. But despite his celebrated status among his contemporaries, he has largely vanished from the record. Convinced that individuals should themselves determine their own destiny, he led an ingenious, egalitarian campaign of civil resistance. Organizing boycotts and massaging the news, churning out propaganda under an army of pseudonyms—some of them newly uncovered by Schiff—Adams arguably did more to bring about independence than any other Founder. In The Revolutionary, Stacy Schiff helps us locate important parallels between the colonial world and our world today, demonstrating how a singular figure can rise to meet a singular moment.
Stacy Schiff is the author of Véra (Mrs. Vladimir Nabokov), winner of the Pulitzer Prize, Cleopatra: A Life, and The Witches: Salem, 1692, among many others. Schiff has received fellowships from the Guggenheim Foundation, the National Endowment for the Humanities, and the Center for Scholars and Writers at the New York Public Library. A member of the American Academy of Arts and Letters, she lives in New York City.
This virtual event is FREE and open to the public. Registration for the Zoom event is required using the form linked HERE. If you have not used Zoom before, you may consider referencing Getting Started with Zoom. The talk will be followed by a live Q&A session with webinar participants.
Closed captioning is provided for all virtual Talk of the Stacks events. To use closed captioning during a virtual program, click the "CC" icon and choose "Show Subtitles."