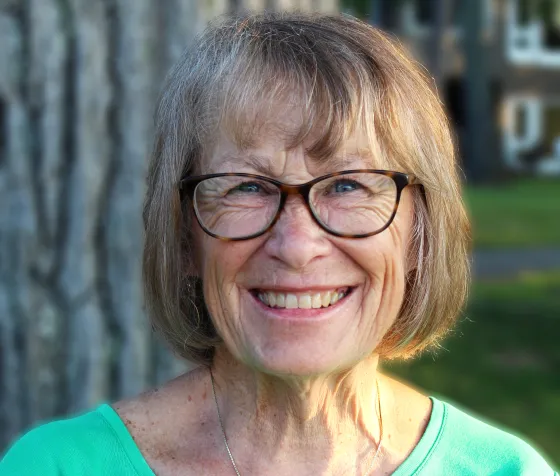 Image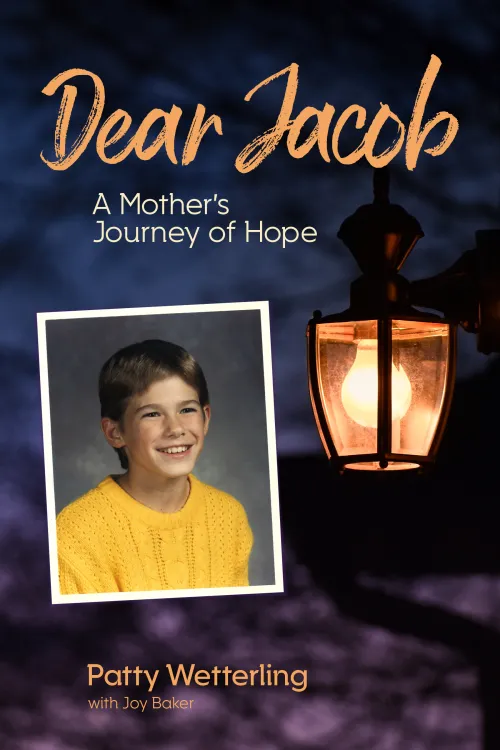 All of our hopes and actions can be what ignites the fire to build the world that is free from abduction and sexual exploitation and where kids can grow up safe and follow their dreams.
—Patty Wetterling
National Advocate for the Prevention of Child Abduction
Talk of the Stacks is proud to partner with Minnesota Historical Society Press to present the book launch event for Dear Jacob: A Mother's Journey of Hope by Patty Wetterling and Joy Baker. In the book, Patty Wetterling shares the untold story of the 27-year search for her son Jacob—and its astonishing conclusion. With her trademark candor and down-to-earth honesty, Patty details the investigation as it unfolded, discusses her family's struggles, and shows how she maintained her energy and optimism. In Minnesota and beyond, Jacob Wetterling's kidnapping has forever changed the way parents raise their children. Dear Jacob offers not only a behind-the-scenes account of one of America's most notorious crimes, but also a historical account of what has been done in the years since Jacob's kidnapping to combat the problem of missing and exploited children.
Patty Wetterling is a national advocate and educator on the prevention of child abduction and exploitation. A champion for protecting youth, she served on the board of directors for the National Center for Missing and Exploited Children from 1991 to 2021 and co-founded Team HOPE, a national support group for families of missing children. For her tireless efforts and enduring legacy, she was named one of the 100 Most Influential Minnesotans of the Century by the Minneapolis Star Tribune in 1999.
Co-author Joy Baker is the writer, blogger, and investigative journalist who uncovered key evidence in Jacob's case. She holds a journalism degree from the University of Minnesota and, for 20 years, was co-owner of a central Minnesota advertising agency. Her work on Jacob's case has been featured in print and broadcast media as well as true crime podcasts.
This event is FREE and open to the public, but registration is required. Use the links at the top of the page to register for either the in-person event or virtual option.
Pohlad Hall doors open at 6 p.m. for general admission seating. Registrants must check-in for seating by 6:15 p.m. After this time, any open seats will be released to our wait list queue.  
Order the author's latest book from event bookseller Magers & Quinn. The author's latest title will also be on sale in the event lobby, and a book signing will take place following the talk.