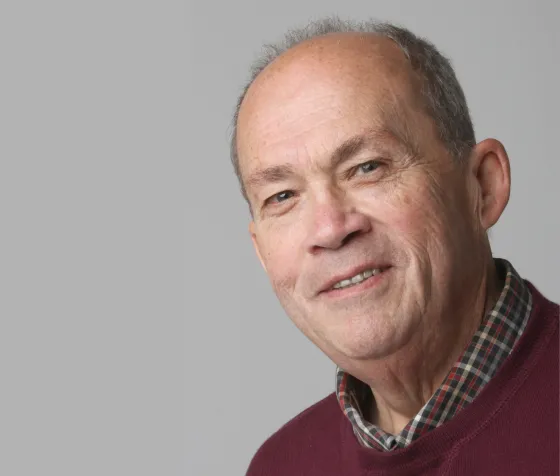 Image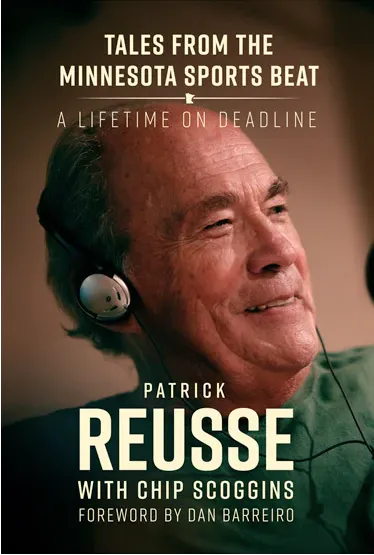 Every little town, every place does have a good story. You've got to stumble on it, but once you find out it's there, anything can happen.
—Patrick Reusse
Legendary Minnesota Sportswriter
Minneapolis Star Tribune senior columnist Patrick Reusse is a legendary figure in Minnesota sports. Having lived and breathed the reporting game for more than half a century, Reusse—as best known by his fans—has gathered tales from every major sporting event imaginable and delivered them with signature heart and human-centric angles that have compelled his readers for decades. Now, he reveals the ultimate collection of memories from his iconic career in Tales from the Minnesota Sports Beat: A Lifetime on Deadline.
Dominating the world of local sports in newspapers, radio, and television, Reusse has met scores of unforgettable characters who he introduces readers to in his new book. His recollections vary from growing up in tiny Fulda, MN as the son of an undertaker, to landing a columnist gig at a big-city newspaper; from covering Tom Kelly's Twins championship teams, to handing out fictional turkeys every Thanksgiving; from Olympic triumphs and failures, to countless major moments from Twins Cities sports teams. With his master storytelling style, and hint of characteristic cynicism, Reusse brings together here his favorite stories, characters, and memories in that distinctive Reusse voice.
Patrick Reusse has been a sportswriter since 1965. In 2019, he was inducted into the Minnesota Broadcasting Hall of Fame, and in 2022, he was honored with the Herb Carneal Lifetime Achievement Award from the Minnesota Twins. He is a senior columnist for the Star Tribune and is also the host of two popular podcasts: "Reusse Unchained" and "Monday Night Sports Talk with Patrick Reusse and Joe Soucheray."
This event is FREE and open to the public, but registration is required. Use the links at the top of the page to register for either the in-person event or virtual option. 
Pohlad Hall doors open at 6 p.m. for general admission seating. Registrants must check-in for seating by 6:15 p.m. After this time, any open seats will be released to our wait list queue.  
Order the author's latest book from the Star Tribune. The author's latest title will be on sale in the event lobby, and a book signing will take place following the talk.
Using your Hennepin County Library card, download the author's past titles through the Libby App or search the catalog for pick up locations.