Take a sneak peek of the new library card designs!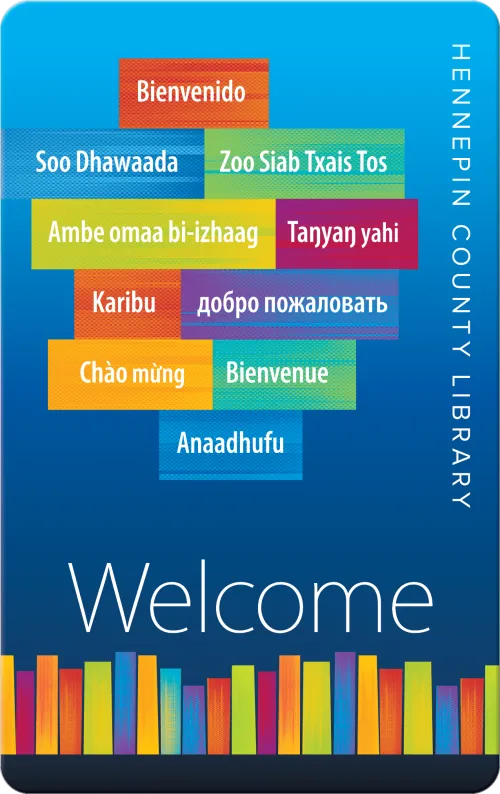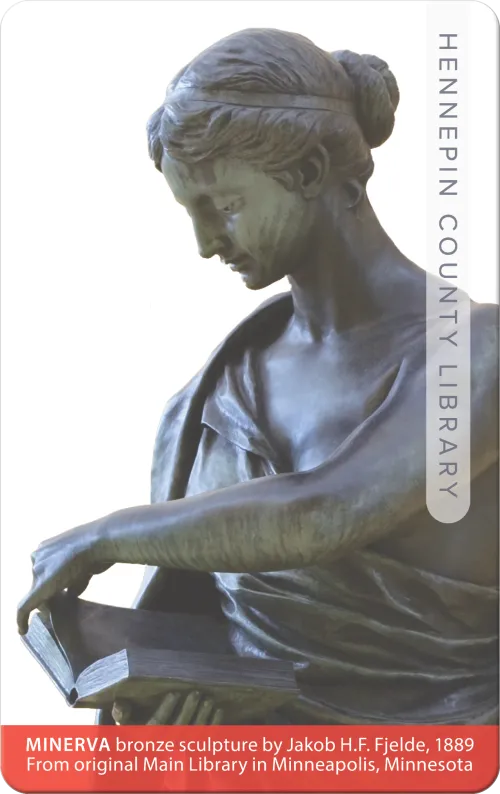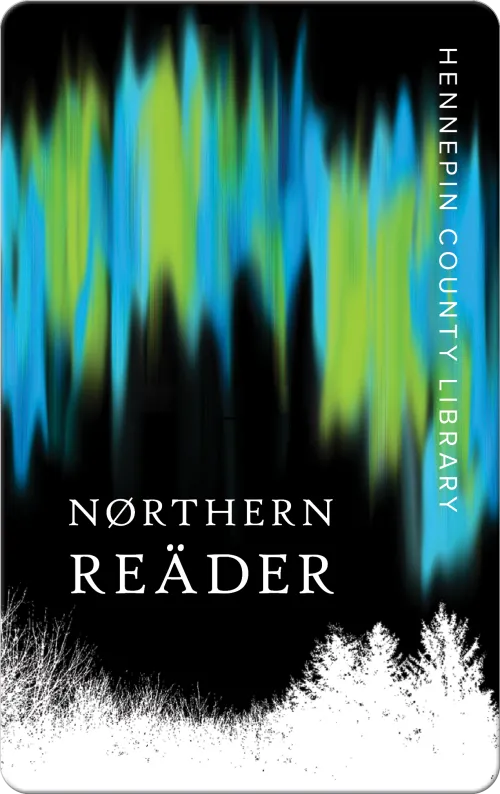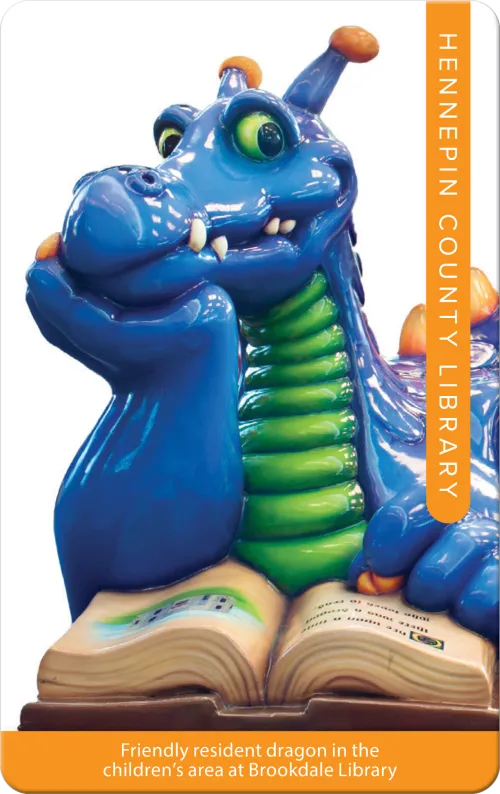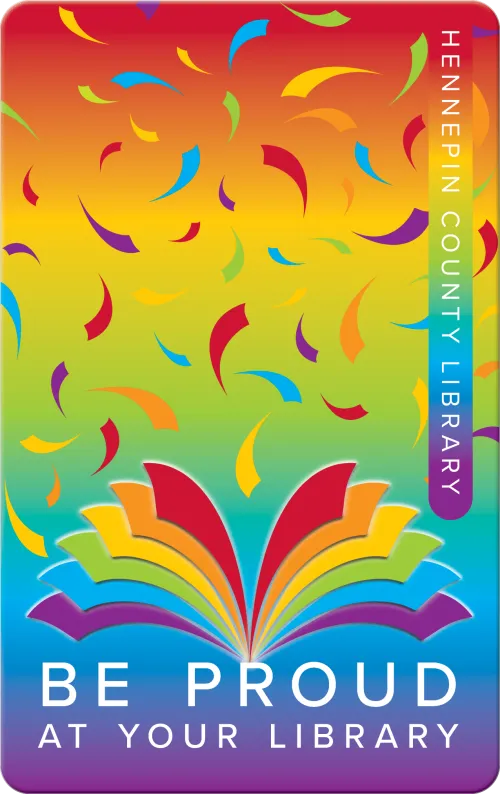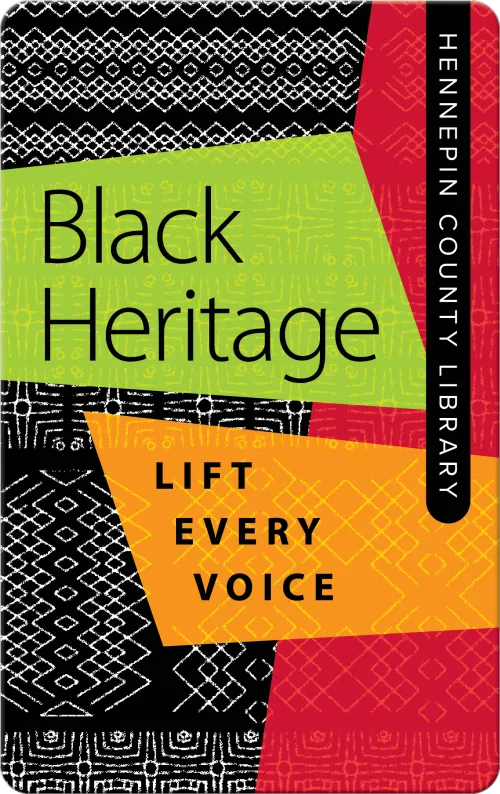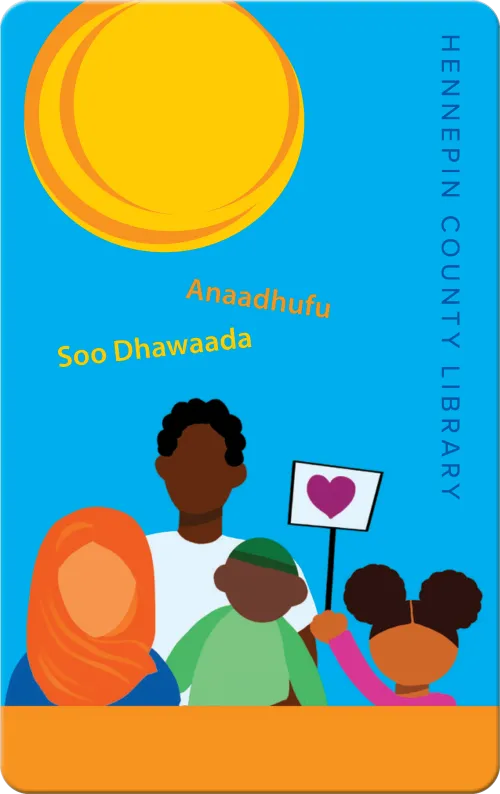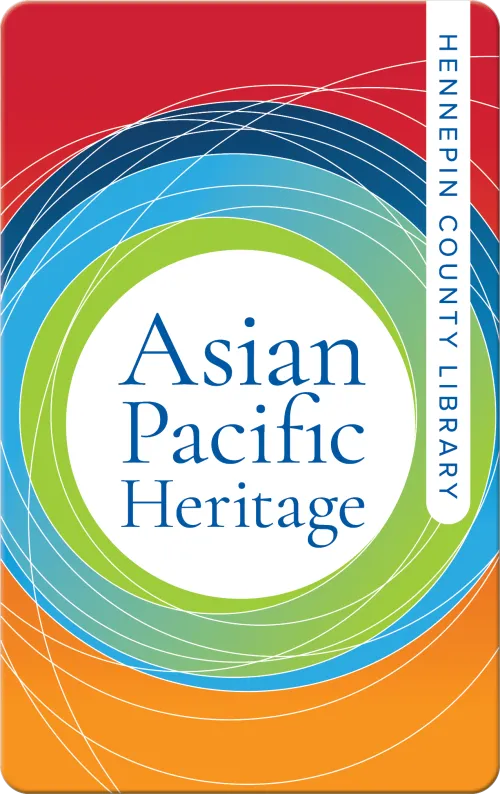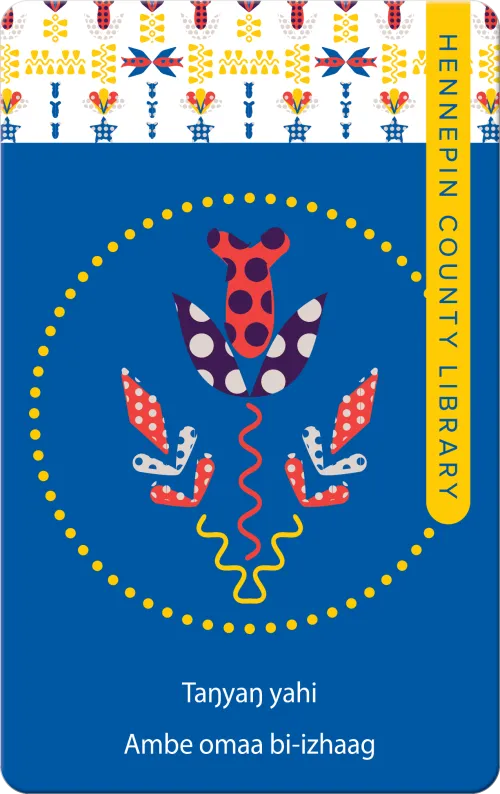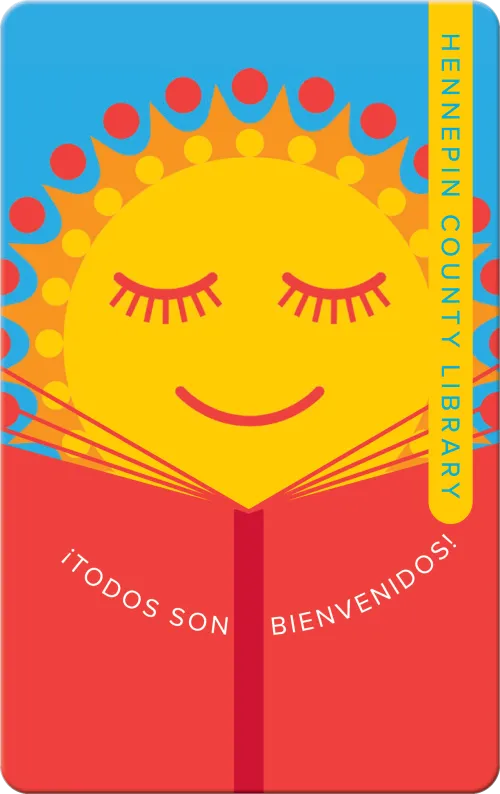 9 Ways to Get the Most Out of Your Library Card
Whether your library card is new or well-loved for decades, we hope you'll enjoy these tips to maximize your library experience.
1. Get Personalized Book Suggestions
2. Sign up for Author Alerts
5. Gain New Skills with LinkedIn Learning
6. Explore Genealogy and Local History
7. Borrow eBooks, audiobooks, and more from your library for free!
8. Connect to Minnesota Music
9. Experience Twin Cities Art Scene with smARTpass
Our library is an extraordinary resource and a community treasure and we hope it never goes away. Thank you, thank you, thank you.
~Kathy S., Hennepin County Library patron