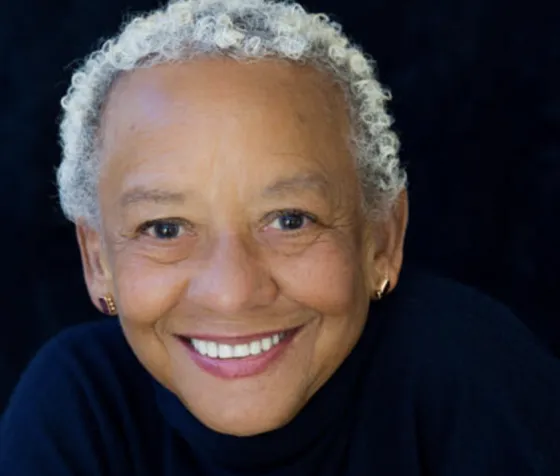 Image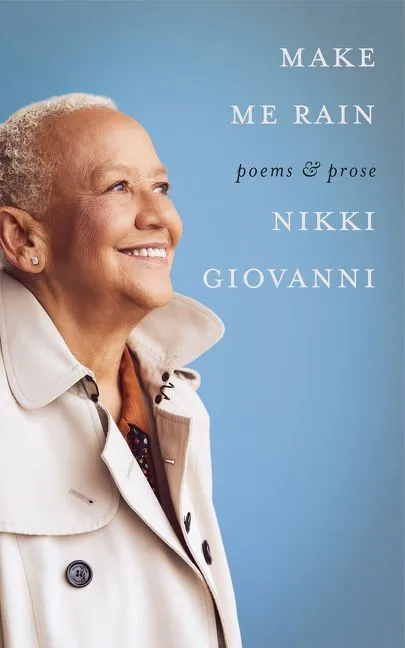 We write because we believe the human spirit cannot be tamed and should not be trained.
 - Nikki Giovanni
Legendary Poet
World-renowned poet, activist, and educator, Nikki Giovanni stands as a towering figure in the world of literature. Giovanni is the author of twenty collections of poetry and thirteen children's books, numerous essays, and a memoir, Gemini, which was a finalist for the National Book Award. Her latest book of poetry, Make Me Rain, releases in October 2020.
It is her momentous body of work coupled with her activism that have made Giovanni a legendary writer, thinker, and artist. She was the first recipient of the Rosa L. Parks Woman of Courage Award, the Langston Hughes Medal for poetry, and seven NAACP Image Awards. In all of her prolific work, Giovanni gets to the very heart of her experience and power as a writer, discussing the value of storytelling, the role of racism in America, and the heroic figures that have paved the way for her own voice.
Proceeds from this event benefit Hennepin County Library.
The 72-hour window for ticket holders to view the on-demand recording closed on Sunday, November 8 at 11:59 p.m.
Books by Nikki Giovanni at Hennepin County Library
More in this series