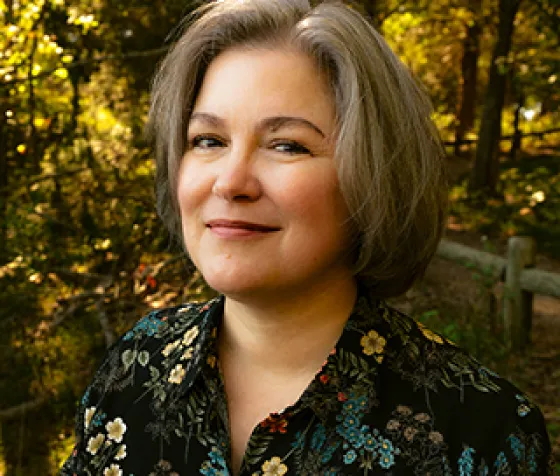 Image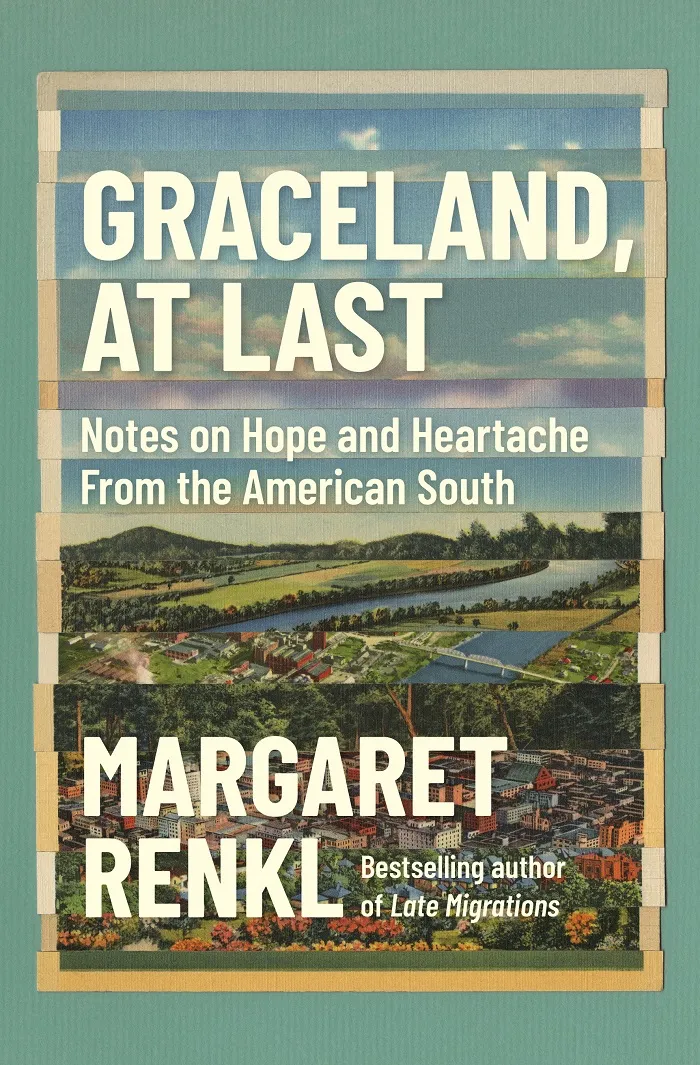 I like to emphasize the kinship of life because when people feel connected they don't feel powerless, they feel empowered to do what they can. 
- Margaret Renkl
Celebrated Author & Columnist
For years, readers of The New York Times have been drawn each Monday to Margaret Renkl's column for the beauty of her writing and her ability to draw the widest corners of the world together into one universal and heartfelt meditation on life. Her talent for finding meaning in nature, as well as her generosity of spirit, earned the author wide critical acclaim for her debut, Late Migrations. This work explored Renkl's bittersweet transition from child to caregiver in tender essays that gleam with insight, honesty, and—most of all—love.
In her newest work, Graceland, At Last: Notes on Hope and Heartache From the American South, Renkl turns her intuitive eye outward to the many voices that compose life in the South. The book contains observations on suburban Nashville, ponderances on the wonder of the region's native wildlife, stories about people working to help those around them, and so much more. In both personal and reported essays, the collection patches together a quilt of the diverse experiences that bloom from the geographic region Renkl calls home.
Throughout her prolific writings, Renkl brings forward seemingly ordinary moments and experiences that astonish and delight when given a second look. Her words bring together the human and nonhuman, the big and the small, the personal and the universal—all to a poignant center filled with creativity, compassion, and hope.
For this event, Margaret Renkl will be interviewed by award-winning journalist Marianne Combs.
This virtual event is FREE and open to the public. Registration for the Zoom event is required using the form linked HERE. If you have not used Zoom before, you may consider referencing Getting Started with Zoom. The talk will be followed by a live Q&A session with webinar participants.
Closed captioning is provided for all virtual Talk of the Stacks events. To use closed captioning during a virtual program, click the "CC" icon and choose "Show Subtitles."