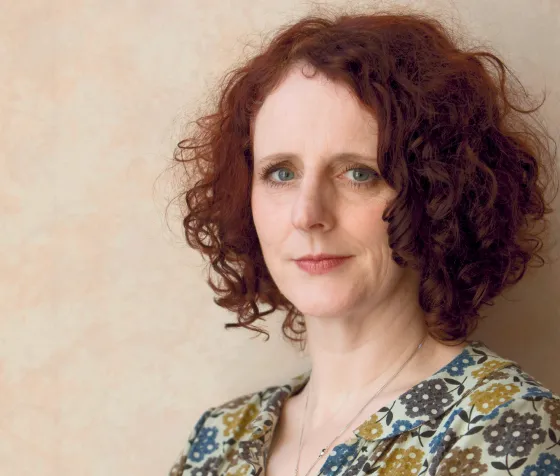 Image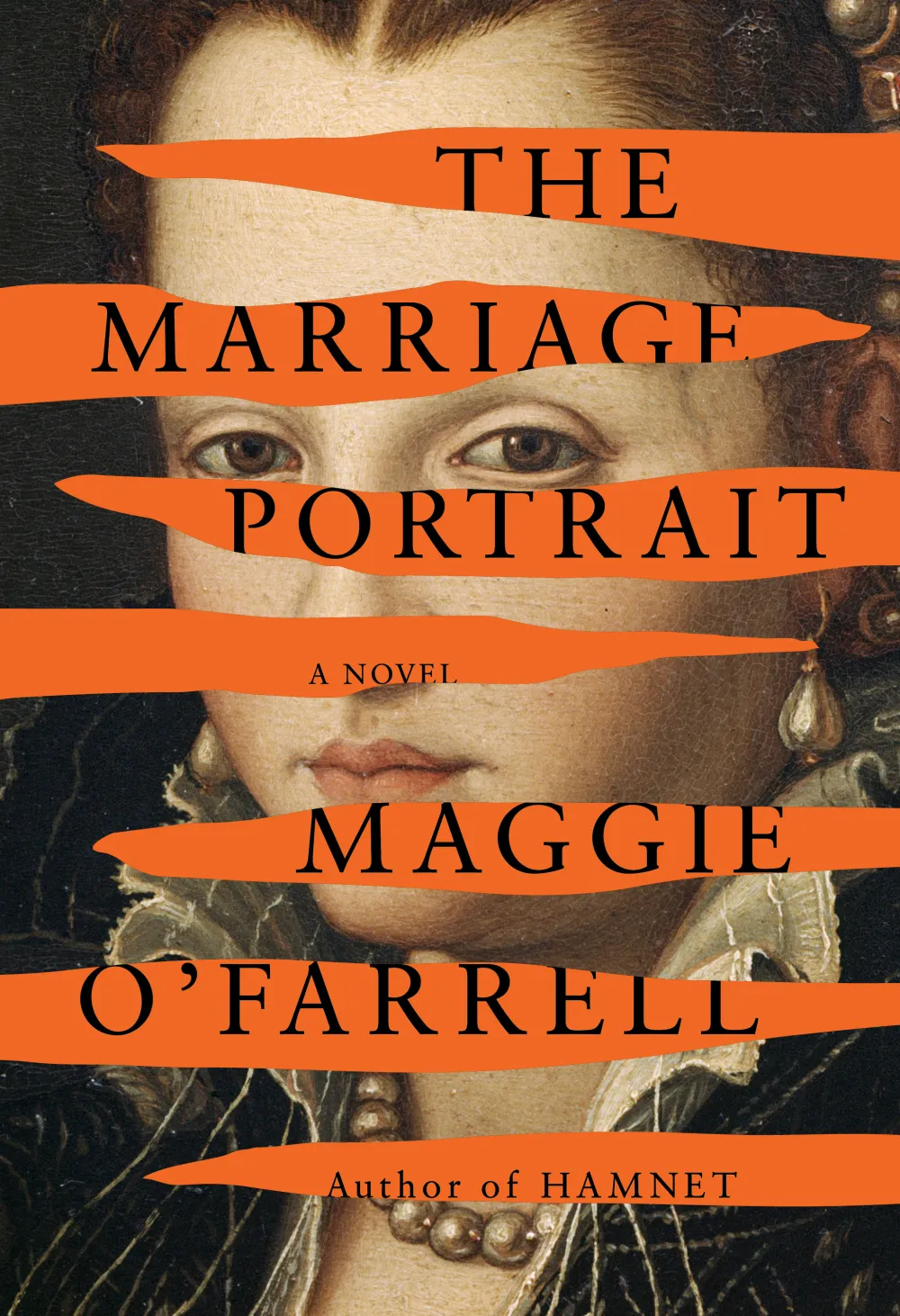 The things in life which don't go to plan are usually more important, more formative, in the long run, than the things that do.
 - Maggie O'Farrell
Award-Winning Novelist
Born in Northern Ireland, Maggie O'Farrell is the author of nine novels and one memoir. Her last novel Hamnet (2020), which intimately explores the emotional lives of Shakespeare and his wife, Agnes, following the death of their son, was a winner of the Women's Prize and a National Book Critics Circle Award. "Of all the stories that argue and speculate about Shakespeare's life, here is a novel that matches him with a woman overwhelmingly more than worthy," raved The Boston Globe.
In September 2022, O'Farrell released The Marriage Portrait, her new novel of Renaissance Italy. Lucrezia de' Medici, the third daughter of the grand duke, is thrust unwittingly into the limelight when her older sister dies on the eve of her wedding, and Lucrezia must step up to the altar in her place. Young and unprepared for life in a troubled court, Lucrezia must learn to navigate the politics of an unfamiliar and mystifying society. Her new husband, too, presents a mystery — playful sophisticate or ruthless politician? —that may prove to be a test she cannot survive.
O'Farrell's work calls our attention to the women who have often been ignored in favor of the men in their lives. Her readers experience the worlds of these characters through the vivid descriptions that characterize her novels, as if they themselves are navigating the dirty streets of Elizabethan London or reveling in the smells and flavors of Italy's markets. Striving to keep their families safe while their husbands carve out their places in history, the protagonists of O'Farrell's work illuminate the power, grace, and poetry of women who have never before been written to life.
All in-person Pen Pals programs are held at the Hopkins Center for the Arts—offering great sound and sight lines for the entire house. Just 15 minutes from downtown Minneapolis and 28 minutes from Saint Paul, Hopkins Center for the Arts offers free convenient parking as well as numerous nearby restaurants. Please click the button below to download a detailed directions and parking guide.
Hopkin Center for the Arts
1111 Mainstreet
Hopkins, MN 55343
Ticket holders to both sessions of this event will automatically receive access to a virtual live stream of the evening lecture via Zoom. A personalized link will be sent to the email provided during purchase at least 24 hours prior to the evening event. In addition, a link to an on-demand recording will be sent to ticket holders via email the day following the evening event and will be available for viewing for three days. If you plan on joining the livestream event and have not used Zoom before, you may consider referencing Getting Started with Zoom.
Books by Maggie O'Farrell at Hennepin County Library
More in this series