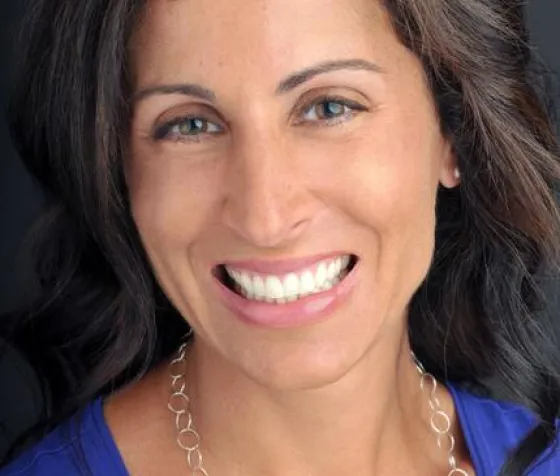 Image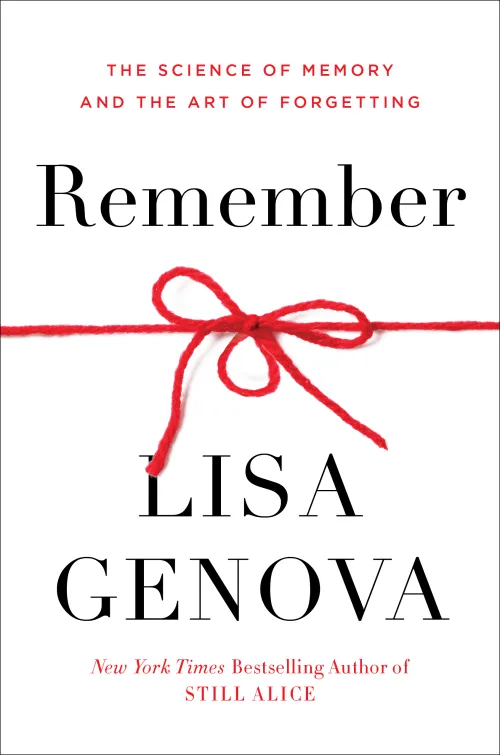 Every book I write is trying to answer a question I care deeply about.
- Lisa Genova
Bestselling Novelist and Neuroscientist
Lisa Genova is the New York Times bestselling author of the novels Left Neglected, Love Anthony, Inside the O'Briens, and Every Note Played. Her first novel, Still Alice—called "vivid, well-informed, and deeply sympathetic" by the San Francisco Chronicle—was adapted into an Oscar-winning film starring Julianne Moore, Alec Baldwin, and Kristen Stewart.
Expanding on this seminal work's powerful portrait of neurological degeneration, Genova returns with her first nonfiction book, Remember: The Science of Memory and the Art of Forgetting, releasing in March 2021. A fascinating exploration of the intricacies of how we remember, why we forget, and what we can do to protect our memories, the new book urgently reminds us that forgetting is an indelible part of being human.
Genova graduated valedictorian from Bates College with a degree in biopsychology and holds a PhD in neuroscience from Harvard University. She travels worldwide speaking about the neurological diseases that form the basis for her writings and has appeared on The Dr. Oz Show, Today, PBS NewsHour, CNN, and NPR. Her TED talk, "What You Can Do To Prevent Alzheimer's," has been viewed more than five million times. With empathic passion and dedicated zeal, Lisa Genova educates, inspires, and raises support through the art of good storytelling.
For this event, Lisa Genova will be led in conversation by the Star Tribune's Laurie Hertzel.
Closed captioning is provided for all virtual Talk of the Stacks events. To use closed captioning during a virtual program, click the "CC" icon and choose "Show Subtitles."