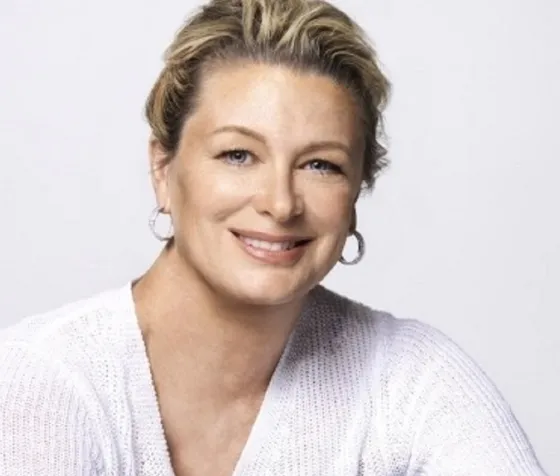 Image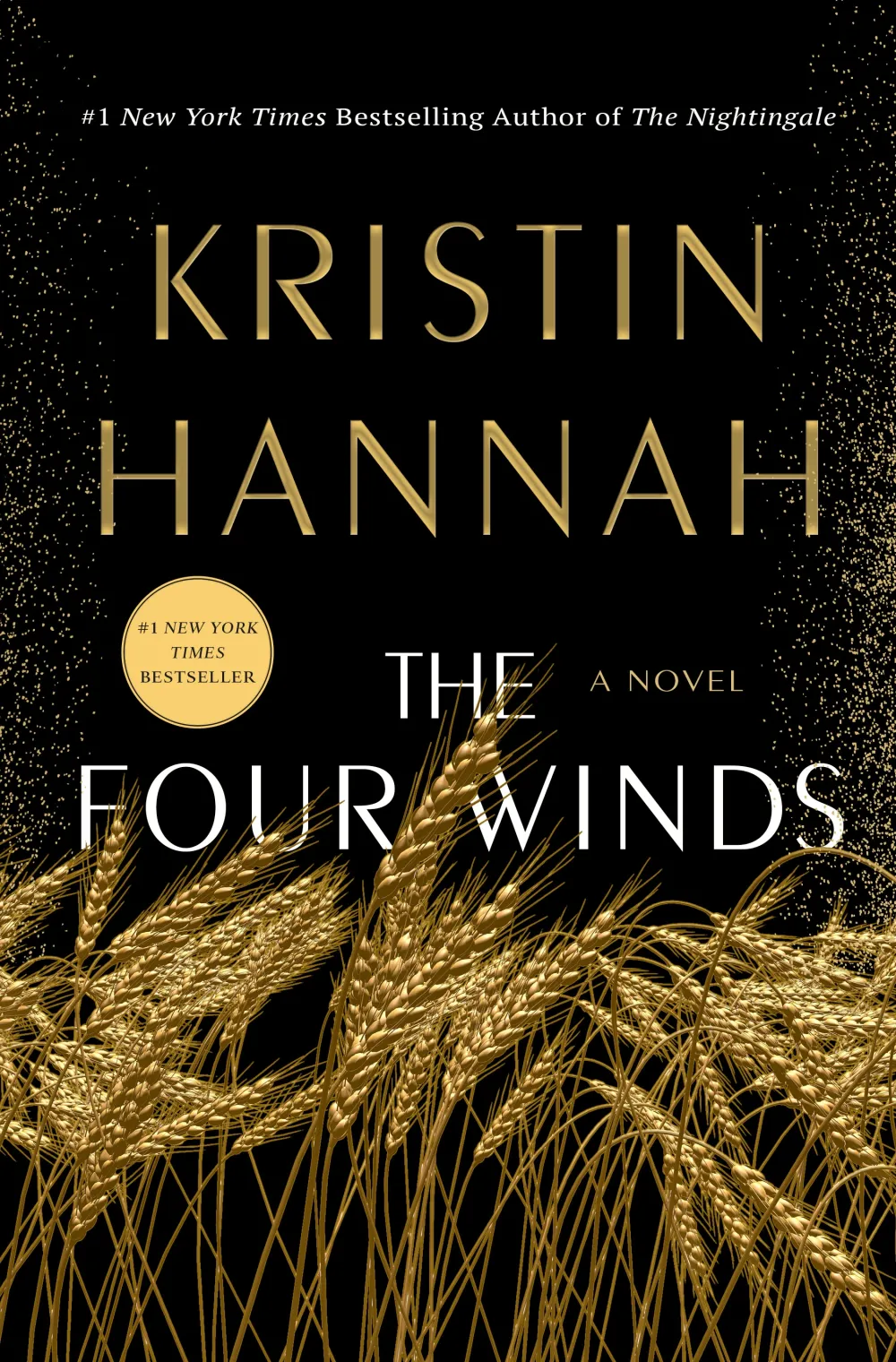 Over the years, I've seen a lot of writers come and go, and what I've learned is that the ones who make it keep writing no matter what.
 - Kristin Hannah
Bestselling Author
Kristin Hannah, the author of more than twenty-one novels, catapulted herself onto the literary scene (and onto the top of bestsellers lists) with her breakthrough novel, Firefly Lane, whose television adaptation is a top Netflix series worldwide. Following this early triumph, Hannah has continued to earn top accolades for her books and their on-screen adaptations. These successes include The Nightingale, which was published to worldwide acclaim in 2015 and was later made into a film starring Dakota and Elle Fanning.
Described as "epic and transporting, a stirring story of hardship and love" by USA Today, Hannah's latest novel, The Four Winds, paints an unflinching portrait of the American Great Plains during its devastation by the Great Depression. As the stress of drought and crop failure threaten to break apart a marriage and a family, one woman makes an impossible choice: to fight for the land she loves or to go west in search of a better life. A testament to hope, resilience, and the strength of the human spirit, The Four Winds transports readers to one of the most uncertain times in our history, as seen through the eyes of one indomitable woman, whose sacrifice will come to define a generation.
Revered by readers around the world, Kristin Hannah is celebrated for novels that feature strong women, immersive and intricately detailed historical settings, and heartfelt storytelling. According to the author, Hannah writes because it releases something inside her to be the wife, mother, and friend she wants to be. Many of her readers will agree that her books do just the same for them.
At these events, Kristin Hannah will be led in conversation by award-winning broadcast journalist Marianne Combs.
All in-person Pen Pals programs are held at the Hopkins Center for the Arts—offering great sound and sight lines for the entire house. Just 15 minutes from downtown Minneapolis and 28 minutes from Saint Paul, Hopkins Center for the Arts offers free convenient parking as well as numerous nearby restaurants. Please click the button below to download a detailed directions and parking guide.
Hopkin Center for the Arts
1111 Mainstreet
Hopkins, MN 55343
Ticket holders to both sessions of this event will automatically receive access to a virtual live stream of the evening lecture via Zoom. A personalized link will be sent to the email provided during purchase at least 24 hours prior to the evening event. In addition, a link to an on-demand recording will be sent to ticket holders via email the day following the evening event and will be available for viewing for three days. If you plan on joining the livestream event and have not used Zoom before, you may consider referencing Getting Started with Zoom.
Books by Kristin Hannah at Hennepin County Library