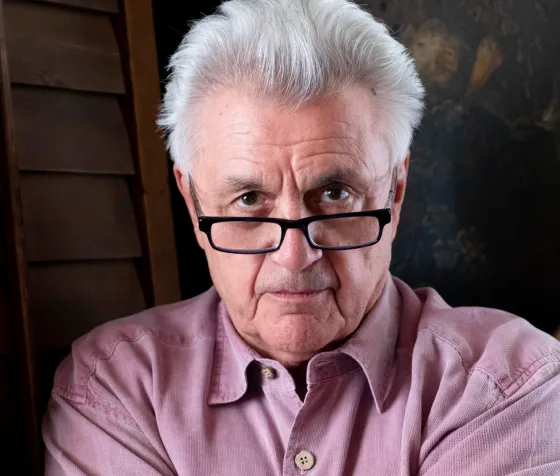 Image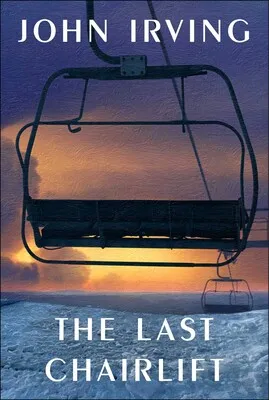 If you are lucky enough to find a way of life you love, you have to find the courage to live it.
 - John Irving
Award-Winning Novelist
Widely regarded as an American literary legend, John Irving's expansive, multi-layered fiction addresses the insistent concerns of contemporary American life, including sexual politics, religious experience, and the fallibility of human institutions. As prolific as he is revered, Irving has sold over 12 million books in 35 languages over four decades. "He is as close as one gets to a contemporary Dickens," TIME recently observed, "in the scope of his celebrity and the level of his achievement."
In 1980, Irving won a National Book Award for his novel The World According to Garp, which was also made into a critically acclaimed film. In 2000, he won the Oscar for Best Adapted Screenplay for adapting his own novel The Cider House Rules. Other books include the international bestsellers A Prayer for Owen Meany, Hotel New Hampshire, Until I Find You and Avenue of Mysteries. His fifteenth and—according to the author— "last long novel" is The Last Chairlift. Due to be released in October 2022, the new book is a ghost story, a love story, and an incisive exploration of contemporary sex and relationships, set against the ski slopes of Aspen, the lanes of New England, and beyond.
Irving was recognized with the 2018 Ambassador Richard C. Holbrooke Distinguished Achievement Award from the Dayton Literary Peace Prize Foundation, and in 2019 he was awarded the Medal of Honor for Literature by the National Arts Club. A dual citizen of Canada and the U.S., he lives in Toronto.
All in-person Pen Pals programs are held at the Hopkins Center for the Arts—offering great sound and sight lines for the entire house. Just 15 minutes from downtown Minneapolis and 28 minutes from Saint Paul, Hopkins Center for the Arts offers free convenient parking as well as numerous nearby restaurants. Please click the button below to download a detailed directions and parking guide.
Hopkin Center for the Arts
1111 Mainstreet
Hopkins, MN 55343
Ticket holders to both sessions of this event will automatically receive access to a virtual live stream of the evening lecture via Zoom. A personalized link will be sent to the email provided during purchase at least 24 hours prior to the evening event. In addition, a link to an on-demand recording will be sent to ticket holders via email the day following the evening event and will be available for viewing for three days. If you plan on joining the livestream event and have not used Zoom before, you may consider referencing Getting Started with Zoom.
Books by John Irving at Hennepin County Library
More in this series