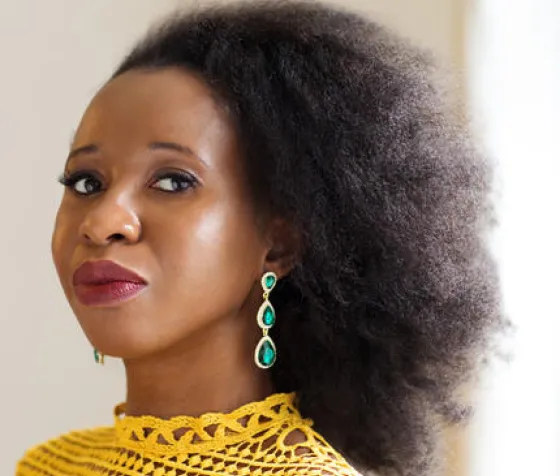 Image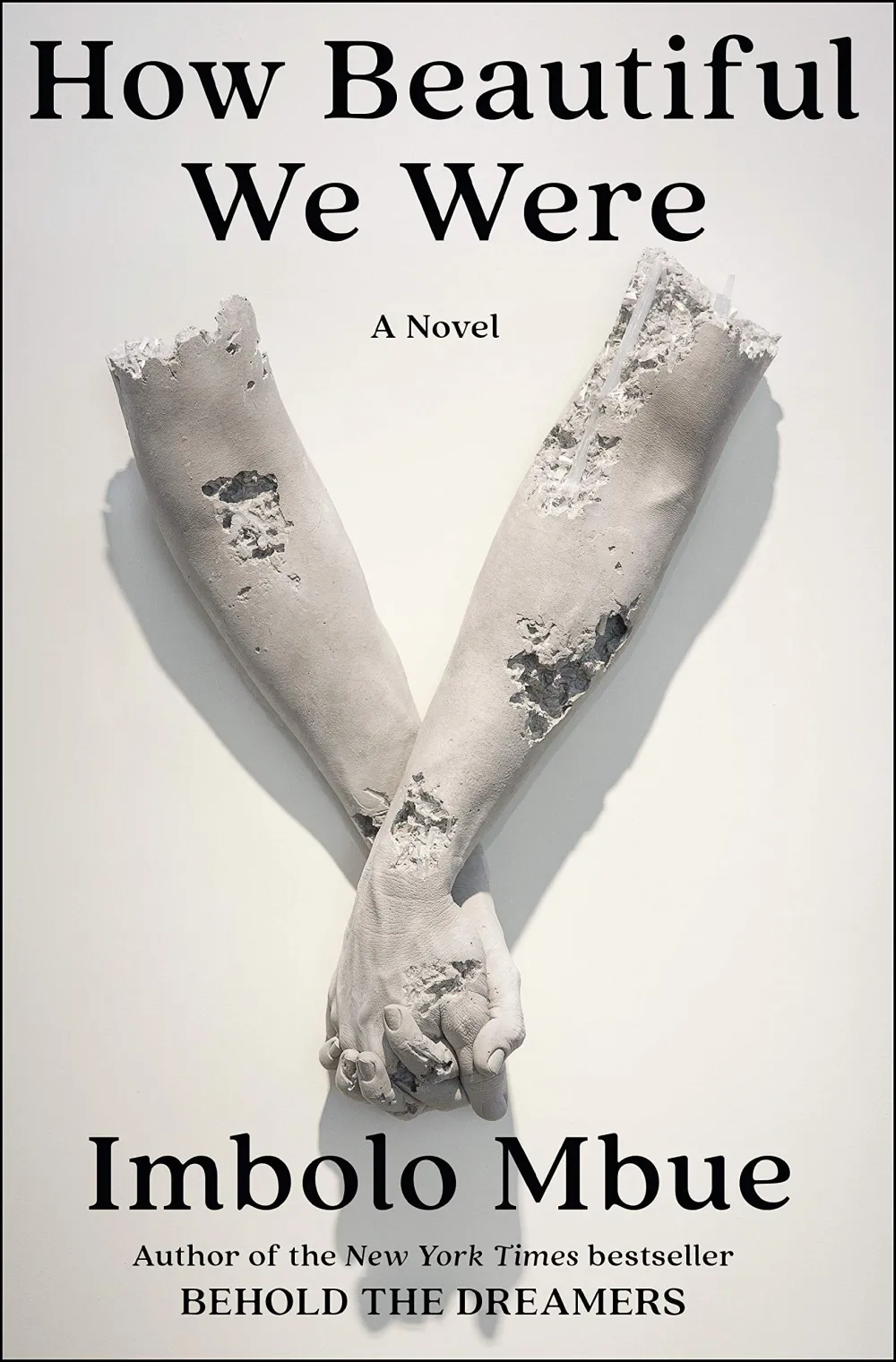 We could all, as human beings, stand to understand each other's stories, which is why literature is such a wonderful thing.
- Imbolo Mbue
Award-winning Novelist
Imbolo Mbue, a resident of New York City and a native of Limbe, Cameroon, burst onto the literary scene with her astonishing 2016 debut, Behold the Dreamers, which won the Pen/Faulkner Award for Fiction and was an Oprah's Book Club selection. Named a notable book of the year by the New York Times and a best book of the year by close to a dozen publications, the novel is the unforgettable story of a young Cameroonian couple making a new life in New York just as the Great Recession upends the economy.
Now Mbue returns with How Beautiful We Were, a sweeping story about the collision of a small African village and an American oil magnate (releasing March 2021). Of the new work, former U.S. Poet Laureate Tracy K. Smith raves, "Imbolo Mbue is a storyteller of astonishing gifts.... How Beautiful We Were reminds me of how interconnected we remain, no matter who or where we are."
Deeply embedded in Mbue's fiction is an understanding of the trickle-down effect of history, in which the decisions of those in power impact lives both locally and globally. Richly detailed in her characterization, profoundly thoughtful in her ethical deliberations, and intimately evocative of her home and adoptive countries, Mbue consistently proves herself to be one of today's most compelling young novelists.
For this event, Imbolo Mbue will be led in conversation by Anika Fajardo, author of the Minnesota Book Award finalist "Magical Realism for Non-Believers."
Per publisher's request the recording was available for replay through April 10, 2021. Replay other past Talk of the Stacks events here.
Closed captioning is provided for all virtual Talk of the Stacks events. To use closed captioning during a virtual program, click the "CC" icon and choose "Show Subtitles."