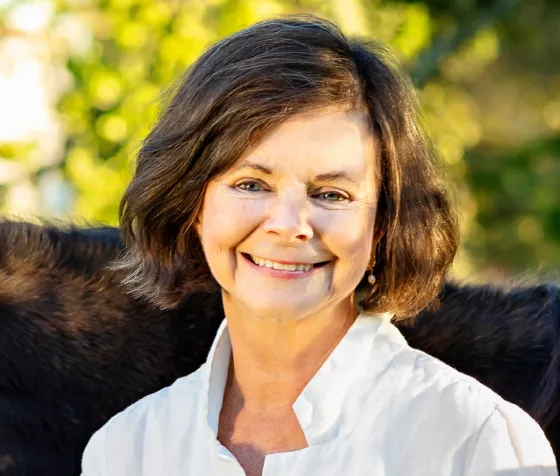 Image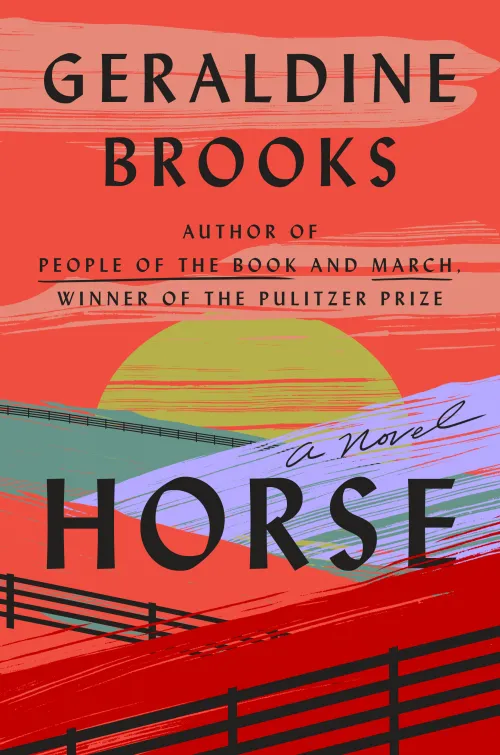 It is human nature to imagine, to put yourself in another's shoes. The past may be another country. But the only passport required is empathy.
 - Geraldine Brooks
Pulitzer Prize-Winning Novelist
Geraldine Brooks is an internationally renowned author known for her immersive, character-driven historical novels. In 2006, she won the Pulitzer Prize for her novel March, which tells the story of the absent father from Louisa May Alcott's beloved classic, Little Women. The novel follows March as he leaves behind his family to aid the Union cause in the Civil War. Brooks also wrote the international bestsellers Caleb's Crossing, People of the Book, and Year of Wonders, in addition to the nonfiction works Nine Parts of Desire, Foreign Correspondence and The Idea of Home.
A former contributor for the Wall Street Journal with a keen eye for detail, Brooks produces impeccably researched novels that dive into complex topics such as race, religion, academia, and war. Her latest title, Horse, is a sweeping story of spirit, obsession, and injustice across American history. Spanning 150 years, the book was inspired by the true story of Lexington, the most famous racehorse of the 19th century. In the process, Brooks brings to light the conflict between North and South and its legacy in the divisions that still plague American society today.
Originally from outside Sydney, Australia, the author's work has taken her around the world. During her eleven-year stint as a reporter, Brooks covered stories in Bosnia, Somalia, and the Middle East, for which she was honored with the Overseas Press Club Award. In 2016, she was named an Officer in the Order of Australia.
All in-person Pen Pals programs are held at the Hopkins Center for the Arts—offering great sound and sight lines for the entire house. Just 15 minutes from downtown Minneapolis and 28 minutes from Saint Paul, Hopkins Center for the Arts offers free convenient parking as well as numerous nearby restaurants. Please click the button below to download a detailed directions and parking guide.
Hopkin Center for the Arts
1111 Mainstreet
Hopkins, MN 55343
Ticket holders to both sessions of this event will automatically receive access to a virtual live stream of the evening lecture via Zoom. A personalized link will be sent to the email provided during purchase at least 24 hours prior to the evening event. In addition, a link to an on-demand recording will be sent to ticket holders via email the day following the evening event and will be available for viewing for three days. If you plan on joining the livestream event and have not used Zoom before, you may consider referencing Getting Started with Zoom.
Books by Geraldine Brooks at Hennepin County Library
More in this series