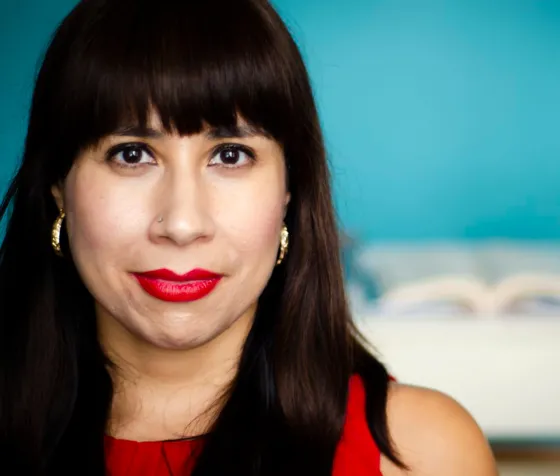 Image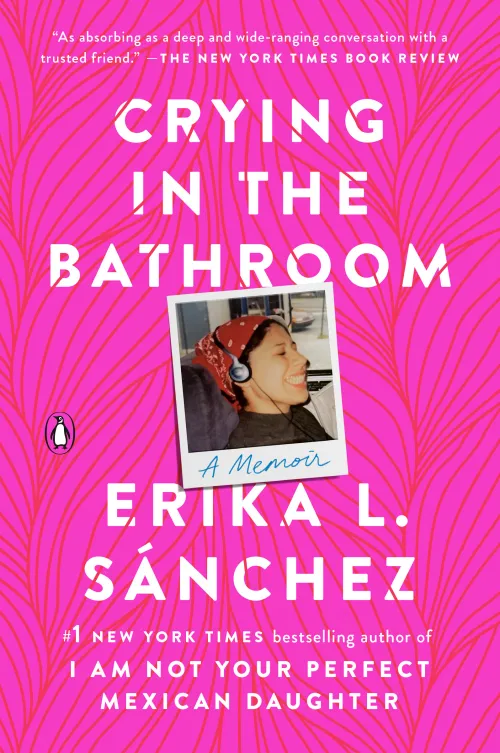 I wrote Crying in the Bathroom to heal something very deep within me, and I knew that it had the capacity to heal others, too.
—Erika L. Sánchez
New York Times Bestselling Author
Erika L. Sánchez is a Mexican American poet, novelist, and essayist. Her debut poetry collection, Lessons on Expulsion, was a finalist for the PEN Open Book Award. She is best known for her witty and blisteringly honest young adult novel, I Am Not Your Perfect Mexican Daughter, which was a New York Times bestseller, a National Book Award finalist, and is now being made into a film directed by America Ferrera. Most recently, she shares her story in a memoir-in-essays for adults, Crying in the Bathroom, which celebrates its paperback release in July 2023.
In deeply moving, wildly hilarious prose, Sánchez recounts her life—from her misfit childhood growing up as the daughter of Mexican immigrants in '90s Chicago, to struggles with her body and mental illness, to her rise to literary fame—as she invites us to peer into the life of a woman who charted a path entirely of her own making. As Sánchez puts it, "I rarely found portrayals of anyone like me—bookish and poor and surly and Brown—in the art that I enjoyed. I searched everywhere for a model for the life I wanted, but found few." In Crying in the Bathroom, she shows just how she found that life for herself, in a profoundly personal, razor-sharp, exhilarating read that feels like staying up all night cackling with your new best friend.
Sánchez is a Princeton Arts Fellow, a recipient of the 21st Century Award from the Chicago Public Library Foundation, and a recipient of the National Endowment for the Arts Fellowship. She is the Sor Juana Inés de la Cruz Chair at DePaul University in Chicago.
This virtual event is FREE and open to the public. Registration for the Zoom event is required via the link at the top of this page. If you have not used Zoom before, you may consider referencing Getting Started with Zoom. The talk will be followed by a live Q&A session with webinar participants.
Closed captioning is provided for all virtual Talk of the Stacks events. To use closed captioning during a virtual program, click the "CC" icon and choose "Show Subtitles."
Order the new release from event bookseller Magers & Quinn (releasing July 11). Using your Hennepin County Library card, download the author's past titles through the Libby App, or search the catalog for pick up locations.
More in this series