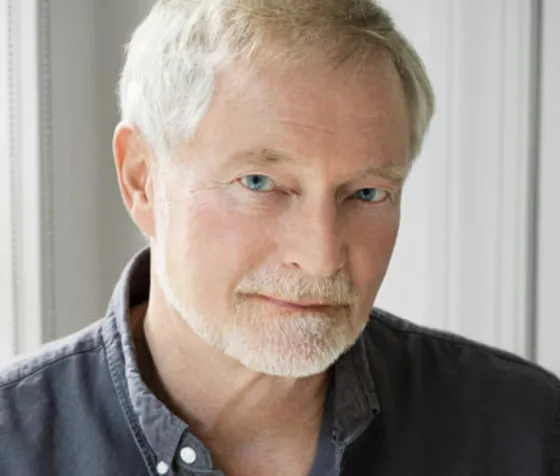 Image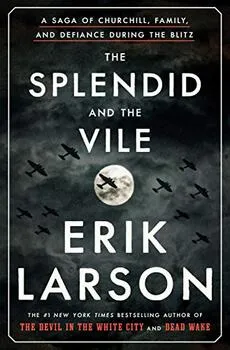 My goal is to produce as rich and historical an experience for the reader as I possibly can, to the point where when somebody finishes reading the book, he or she emerges from it with a sense of having lived in the past.
 - Erik Larson
Bestselling Historian
Erik Larson's page-turning nonfiction books intertwine multiple complex narrative threads. Pairing his love of research with an unwavering eye for what makes a story work, he discusses his topics with signature humility, candor, and a dry sense of humor.
Larson is the author of five bestsellers, including The Devil in the White City, which remained on the New York Times bestseller list for a total of six years and was voted one of the most important books of the last 125 years by the New York Public Library. His latest book, The Splendid and the Vile: A Saga of Churchill, Family, and Defiance During the Blitz, chronicles Winston Churchill's harrowing first year as prime minister.
For this appearance, Erik Larson will be interviewed by award-winning journalist Marianne Combs.
This online event uses the Zoom webinar platform. If you have not used Zoom before, you may consider referencing Getting Started with Zoom.
Access to the on-demand recording of this event expired on Sunday, May 30 at 11:59 a.m.
Closed captioning is provided for all virtual Pen Pals events. To use closed captioning during a virtual program, click the "CC" icon and choose "Show Subtitles."
Books by Erik Larson at Hennepin County Library