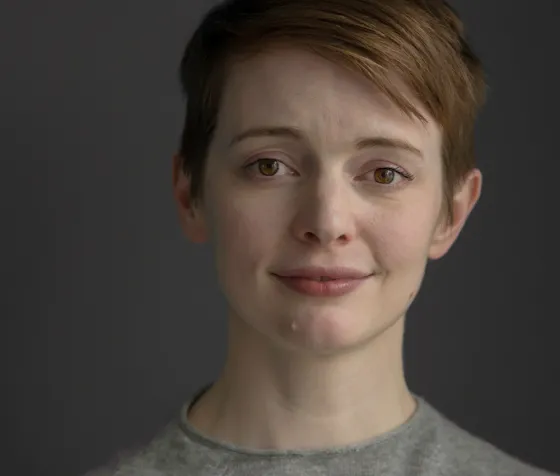 Image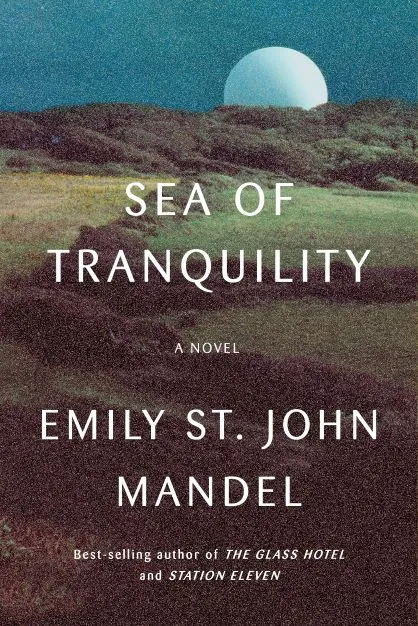 First we only want to be seen, but once we're seen, that's not enough anymore. After that, we want to be remembered.
 - Emily St. John Mandel
National Book Award Finalist
Emily St. John Mandel is the author of the critically acclaimed novel Station Eleven, a finalist for the 2014 National Book Award, as well as The Glass Hotel, a nominee for the 2020 Scotiabank Giller Prize, Canda's most prestigious literary honor. In April 2022, Mandel releases her latest time-bending page-turner, Sea of Tranquility.
Station Eleven is a prescient and cautionary tale set in an eerie post-apocalyptic North America, twenty years after a catastrophic pandemic. Terrifying yet tender, the novel tells a story about the relationships that sustain us, the enduring power of storytelling, and the beauty of the world as we know it. In The Glass Hotel, Mandel dovetails two seemingly disparate events: the collapse of a massive Ponzi scheme in New York at the height of the 2008 economic collapse and the mysterious disappearance of a woman from a container ship. The haunting story takes the reader through the tunnels of carelessness, corruption, and moral compromise found at the center of the lives of the ultra-wealthy.
Combining the page-turning urgency of the thriller genre with the probing insight of literary fiction, Mandel's novels appeal to a wide and passionate readership. Her virtuosic ability to weave characters, plots, and settings make her stories feel like ripples in a pond, ever widening from a disrupted center. The result: a body of work that is intimate yet universal, and completely unforgettable for readers.
At these events, Emily St. John Mandel will be led in conversation by award-winning broadcast journalist Marianne Combs.
All in-person Pen Pals programs are held at the Hopkins Center for the Arts—offering great sound and sight lines for the entire house. Just 15 minutes from downtown Minneapolis and 28 minutes from Saint Paul, Hopkins Center for the Arts offers free convenient parking as well as numerous nearby restaurants. Please click the button below to download a detailed directions and parking guide.
Hopkin Center for the Arts
1111 Mainstreet
Hopkins, MN 55343
Ticket holders to both sessions of this event will automatically receive access to a virtual live stream of the evening lecture via Zoom. A personalized link will be sent to the email provided during purchase at least 24 hours prior to the evening event. In addition, a link to an on-demand recording will be sent to ticket holders via email the day following the evening event and will be available for viewing for three days. If you plan on joining the livestream event and have not used Zoom before, you may consider referencing Getting Started with Zoom.
Books by Emily St. John Mandel at Hennepin County Library