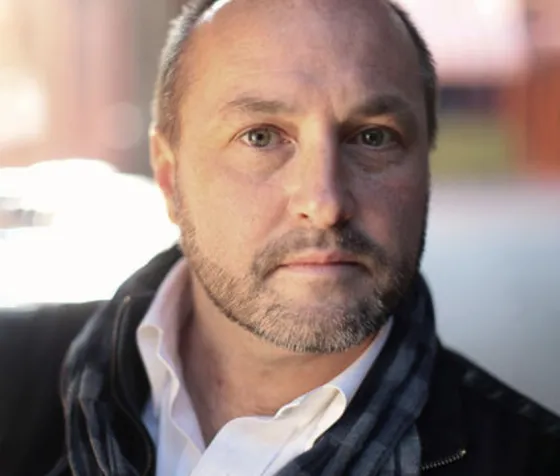 Image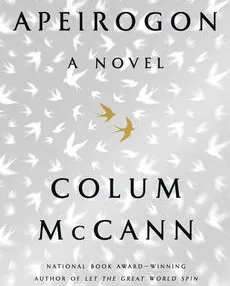 The one true democracy we have is storytelling. It goes across borders, boundaries, genders, wealth, race – everyone has a story to tell.
 - Colum McCann
Award-winning Novelist
Colum McCann is the author of National Book Award winner Let the Great World Spin, as well as the novels TransAtlantic, Zoli, Dancer, This Side of Brightness, and Songdogs. McCann's new novel, Apeirogon, tells the real-life stories of two fathers coping with the loss of their children in the Israeli-Palestinian conflict.
Characteristic of McCann's writing are the leaps in time and geography, and a vast reach that bestows on his work a quiet power and magnitude. But from these leaps, McCann returns, always, to the very core of our human experience—how we relate to one another and how our actions can shift the very foundation of a person's life.
Proceeds from this event benefit Hennepin County Library.
The 72-hour window for ticket holders to view the on-demand recording closed on Sunday, October 25 at 11:59 p.m.
Books by Colum McCann at Hennepin County Library
More in this series