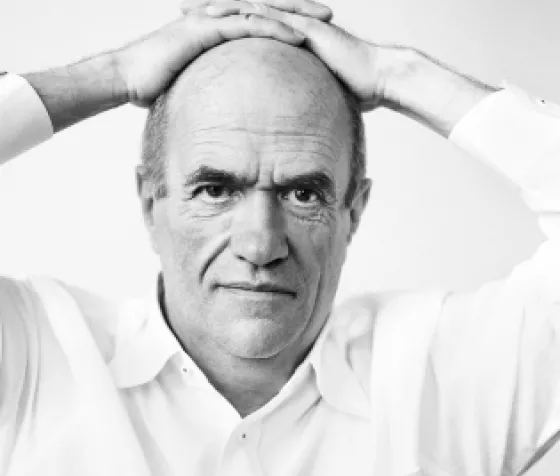 Image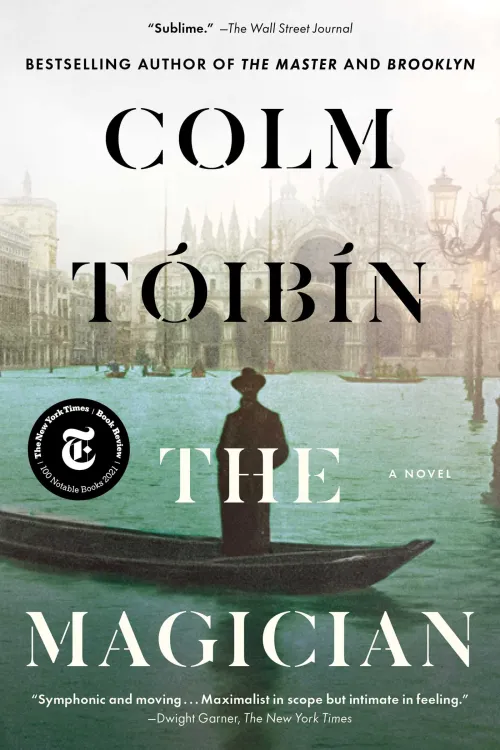 Dreams belong to each of us alone, just as pain does.
 - Colm Tóibín
Award-Winning Author
Colm Tóibín is the three-time Booker Prize-shortlisted author of ten novels, a book of poetry, two story collections, multiple plays, and several books of criticism. He is best known for Brooklyn, the unforgettable story of a young Irish immigrant and her complex journey of love and family in the early 1950s. The story was turned into a film starring Saoirse Ronan, which garnered four Academy Award nominations, including Best Picture. His latest novel, The Magician, explores the life and mind of Nobel prize-winning author Thomas Mann in "a complex but empathetic portrayal of a writer in a lifelong battle against his innermost desires" (TIME.)
A native of Ireland, Tóibín grew up in a home where, he once said, there was "a great deal of silence." He has since made a career of talking to the world through his many writings across multiple genres. In each form, Tóibín skillfully crafts emotionally resonant character studies that take readers around the world while meditating on the universal longing we share for home. For his celebrated contributions to literature over the past thirty years, he has been honored with the PEN award, a Costa Book Award, and the Rathbones Folio Prize.
Colm Tóibín is the Irene and Sidney B. Silverman Professor of the Humanities at Columbia University, and the reigning Laureate for Irish Fiction, as bestowed by the Arts Council of Ireland, having been described by the council as "remarkably talented and prolific, full of warmth and enthusiasm." Tóibín's latest works include the book of essays A Guest at the Feast, and his first book of poetry, Vinegar Hill.
All in-person Pen Pals programs are held at the Hopkins Center for the Arts—offering great sound and sight lines for the entire house. Just 15 minutes from downtown Minneapolis and 28 minutes from Saint Paul, Hopkins Center for the Arts offers free convenient parking as well as numerous nearby restaurants. Please click the button below to download a detailed directions and parking guide.
Hopkin Center for the Arts
1111 Mainstreet
Hopkins, MN 55343
Ticket holders to both sessions of this event will automatically receive access to a virtual live stream of the evening lecture via Zoom. A personalized link will be sent to the email provided during purchase at least 24 hours prior to the evening event. In addition, a link to an on-demand recording will be sent to ticket holders via email the day following the evening event and will be available for viewing for three days. If you plan on joining the livestream event and have not used Zoom before, you may consider referencing Getting Started with Zoom.
Books by Colm Tóibín at Hennepin County Library