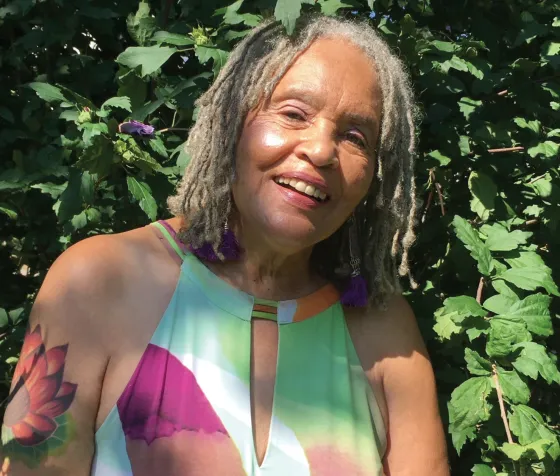 Image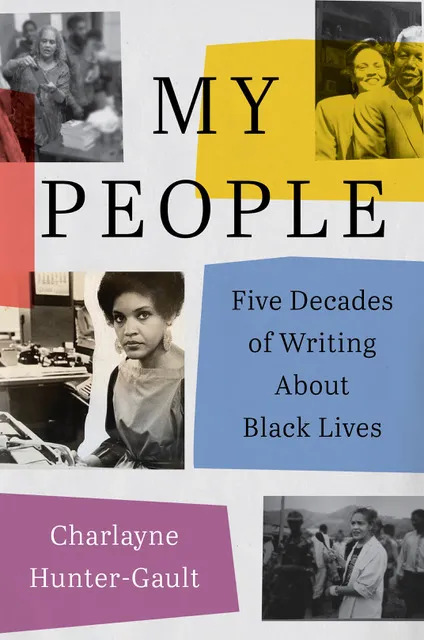 If people are informed, they will do the right thing. It's when they are not informed that they become hostages to prejudice.
—Charlayne Hunter-Gault
Award-Winning Journalist & Civil Rights Activist
Charlayne Hunter-Gault is an Emmy Award-winning journalist, author, and school desegregation pioneer. For more than five decades, this dedicated reporter has charted a course through some of the world's most respected journalistic institutions, including The New Yorker and The New York Times, where she was often the only Black woman in the newsroom. Throughout her storied career, Charlayne has chronicled the lives of Black people in America—shining a light on their experiences and giving a glimpse into their community as never before.
Her latest book, My People: Five Decades of Writing about Black Lives, is a collection of ground-breaking reportage from across five decades. Hunter-Gault's urgent writing showcases her lifelong commitment to reporting on Black people in their totality, "in ways that are recognizable to themselves." Spanning from the Civil Rights Movement through the election and inauguration of America's first Black president and beyond, this invaluable collection shows the breadth and nuance of the Black experience through trials, tragedies, and triumphs of everyday lives.
Charlayne Hunter-Gault has been a reporter since 1967. She served as a foreign correspondent for National Public Radio, CNN and PBS overseas in South Africa. She is the winner of two Emmy Awards for national news and documentary, two Peabody Awards, and has been recognized by both the National Urban Coalition and American Women in Radio and Television. In 1986, she was named Journalist of the Year by the National Association of Black Journalists.
This event is FREE and open to the public, but registration is required. Use the links at the top of the page to register for either the in-person event or virtual option.
Pohlad Hall doors open at 6 p.m. for general admission seating. Registrants must check-in for seating by 6:15 p.m. After this time, any open seats will be released to our wait list queue.  
Order the author's latest book from event bookseller Magers & Quinn. Using your Hennepin County Library card, download the author's past titles through the Libby App or search the catalog for pick up locations.
More in this series