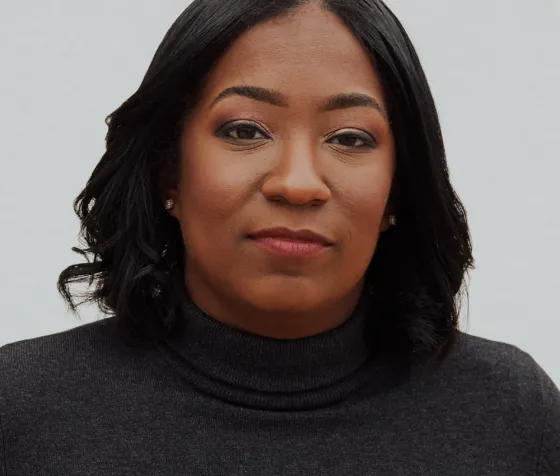 Image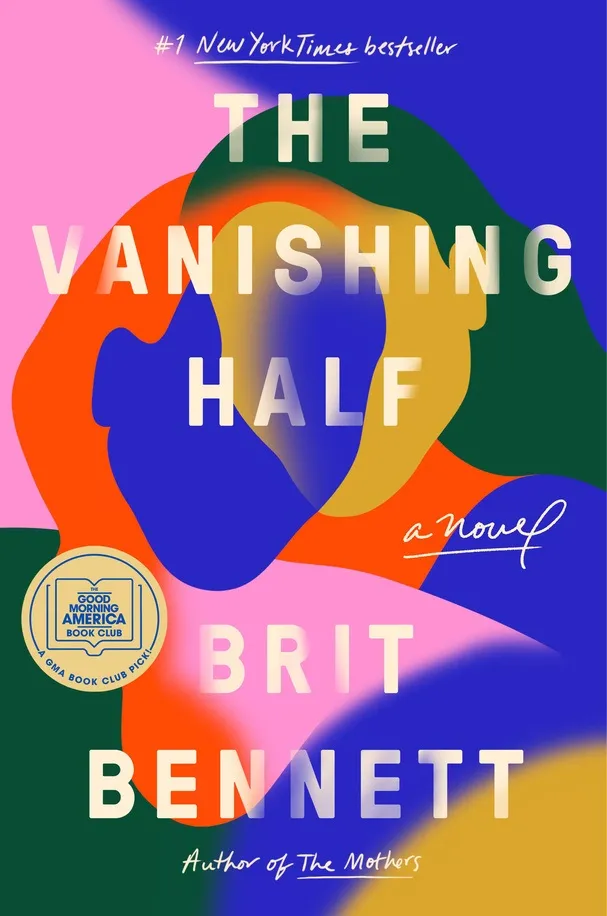 People thought that being one of a kind made you special. No, it just made you lonely. What was special was belonging with someone else.
 - Brit Bennett
Bestselling Novelist
Brit Bennett is the author of the dazzling coming of age novel The Mothers and its National Book Award-longlisted follow up, The Vanishing Half. Already a much buzzed-about social commentator well known for her poignant personal essays, the powerful novels cemented Bennett as one of today's most exciting new voices in literary fiction.
When The Mothers was published in the fall of 2016, critics and readers were immediately enthralled. Bennett was named a 5 Under 35 honoree by the National Book Foundation and the book was longlisted for the National Book Critics Circle's John Leonard Prize for first novel and the PEN/Robert W. Bingham Prize for debut fiction. Set within a contemporary Black community in Southern California, the novel is an emotionally perceptive story about ambition, community, and love.
In her New York Times #1 bestseller, The Vanishing Half, Bennett returns readers to California for yet another emotionally perceptive story. This engrossing page-turner, longlisted for both the Andrew Carnegie Medal in Fiction and the National Book Award for Fiction, explores the lasting influence of the past in shaping a person's decisions, desires, and expectations. A stunning achievement inspiring a captivated readership, The Vanishing Half positions Bennett as a deft documentarian of racial injustice and a singular voice of the contemporary Black experience.
All in-person Pen Pals programs are held at the Hopkins Center for the Arts—offering great sound and sight lines for the entire house. Just 15 minutes from downtown Minneapolis and 28 minutes from Saint Paul, Hopkins Center for the Arts offers free convenient parking as well as numerous nearby restaurants. Please click the button below to download a detailed directions and parking guide.
Hopkin Center for the Arts
1111 Mainstreet
Hopkins, MN 55343
Ticket holders to both sessions of this event will automatically receive access to a virtual live stream of the evening lecture via Zoom. A personalized link will be sent to the email provided during purchase at least 24 hours prior to the evening event. In addition, a link to an on-demand recording will be sent to ticket holders via email the day following the evening event and will be available for viewing for three days. If you plan on joining the livestream event and have not used Zoom before, you may consider referencing Getting Started with Zoom.
Books by Brit Bennett at Hennepin County Library