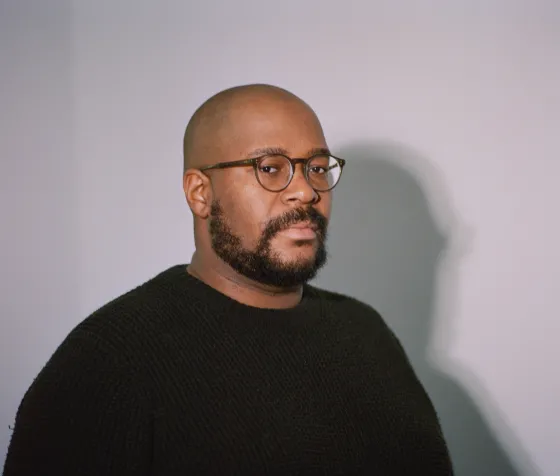 Image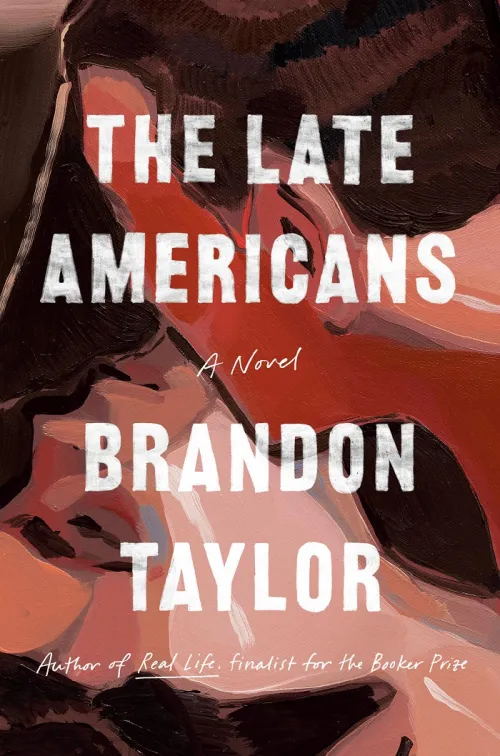 When something catches my attention, I want to look at it up close, from as many different angles as possible. I want to really crack it open.
—Brandon Taylor
Critically Acclaimed Novelist
Described as "one of our most perceptive chroniclers of contemporary life," Brandon Taylor "has a talent for taking the dull hum of quotidian life and converting it into lyrics" says The New York Times Book Review. This Booker Prize-nominated author of Real Life and the short story collection Filthy Animals (winner of the Story Prize) has earned his spot on the bestsellers lists for his precise, attentive observations and sentient characters. This spring, Taylor returns with a deeply rich tale of young men and women at a crossroads in The Late Americans.
A story of intimacy and precarity, friendship and chosen family, this new novel is Brandon Taylor's most involving work of fiction to date. In the shared and private spaces of Iowa City, a loose circle of lovers and friends confront and provoke one another in a volatile year of self-discovery, with a cast of poets, artists, landlords, meat-packing workers, and mathematicians who populate the cafes, classrooms, and food-service kitchens of the city. As each prepares for an uncertain future, the group heads to a cabin to bid goodbye to their former lives—a moment of reckoning that leaves each of them irrevocably altered.
A writer, editor, and essayist, Taylor was born in Alabama and studied chemistry at Auburn and then biochemistry at the University of Wisconsin–Madison, where he was on his way to a doctorate before shifting to pursue an MFA at the Iowa Writers' Workshop. His work can be found in publications such as Guernica, American Short Fiction, The Literary Review, LitHub, Electric Literature, and The New Yorker.
This event is FREE and open to the public, but registration is required. Use the links at the top of the page to register for either the in-person event or virtual option.
Pohlad Hall doors open at 6 p.m. for general admission seating. Registrants must check-in for seating by 6:15 p.m. After this time, any open seats will be released to our wait list queue.  
Order the author's latest book from event bookseller Magers & Quinn. The author's latest title will also be on sale in the event lobby, and a book signing will take place following the talk.
Using your Hennepin County Library card, download the author's past titles through the Libby App or search the catalog for pick up locations.
More in this series