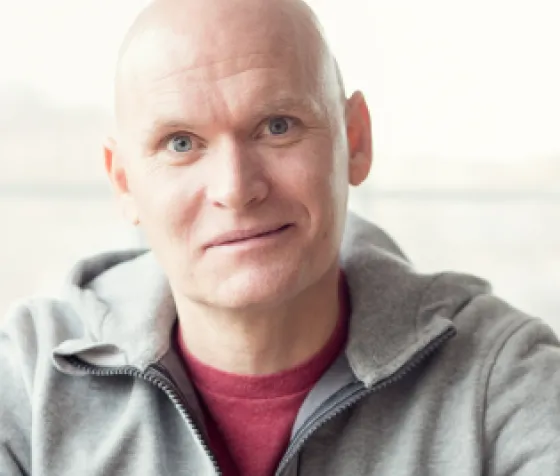 Image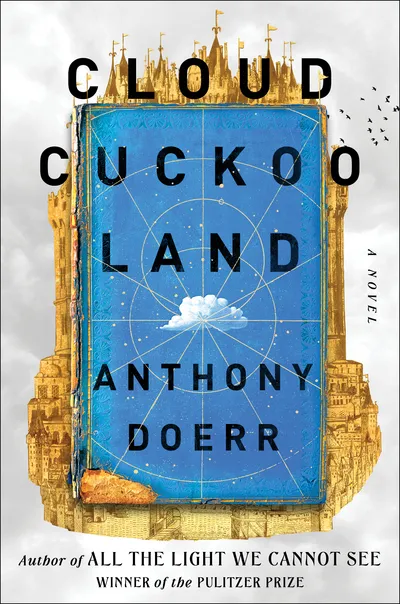 We live through books; we have adventures in them, we lead alternative lives through them. We expand our memories through them.
 - Anthony Doerr
Award-Winning Novelist
Since the 2002 publication of his first story collection, The Shell Collector, Anthony Doerr has been lauded for his lyricism, his precise attention to the physical world, and his gift for metaphor. Doerr's last novel, All the Light We Cannot See, won the Pulitzer Prize for Fiction and an Andrew Carnegie Medal and was a finalist for the National Book Award. The runaway hit spent more than three and a half years on the New York Times bestseller list, and a limited series adaptation is forthcoming from Netflix. His other works include the novel About Grace, a memoir, Four Seasons in Rome, and another short story collection, Memory Wall.
Releasing in September 2021, Doerr's new novel Cloud Cuckoo Land tells the story of five children, all connected by a single worn copy of a two-thousand-year-old Greek text. From Constantinople in 1453 to a current-age public library in Idaho and an infinite library far in the future, the new masterpiece deftly navigates space and time to reveal the power of stories and our collective responsibility in caring for books, the Earth, and humanity itself.
The care Doerr takes in crafting stories translates to his philosophy on art and on life, guided by his great attention to the detail of the world around him. In his presentations to readers, Doerr brings his writing and experience together to speak on the importance of failure, the value of originality, and the role of wonder in contemporary life.
All in-person Pen Pals programs are held at the Hopkins Center for the Arts—offering great sound and sight lines for the entire house. Just 15 minutes from downtown Minneapolis and 28 minutes from Saint Paul, Hopkins Center for the Arts offers free convenient parking as well as numerous nearby restaurants. Please click the button below to download a detailed directions and parking guide.
Hopkin Center for the Arts
1111 Mainstreet
Hopkins, MN 55343
Ticket holders to both sessions of this event will automatically receive access to a virtual live stream of the evening lecture via Zoom. A personalized link will be sent to the email provided during purchase at least 24 hours prior to the evening event. In addition, a link to an on-demand recording will be sent to ticket holders via email the day following the evening event and will be available for viewing for three days. If you plan on joining the livestream event and have not used Zoom before, you may consider referencing Getting Started with Zoom.
Books by Anthony Doerr at Hennepin County Library