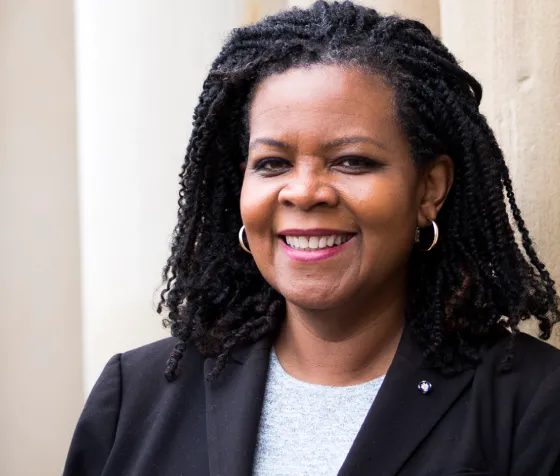 Image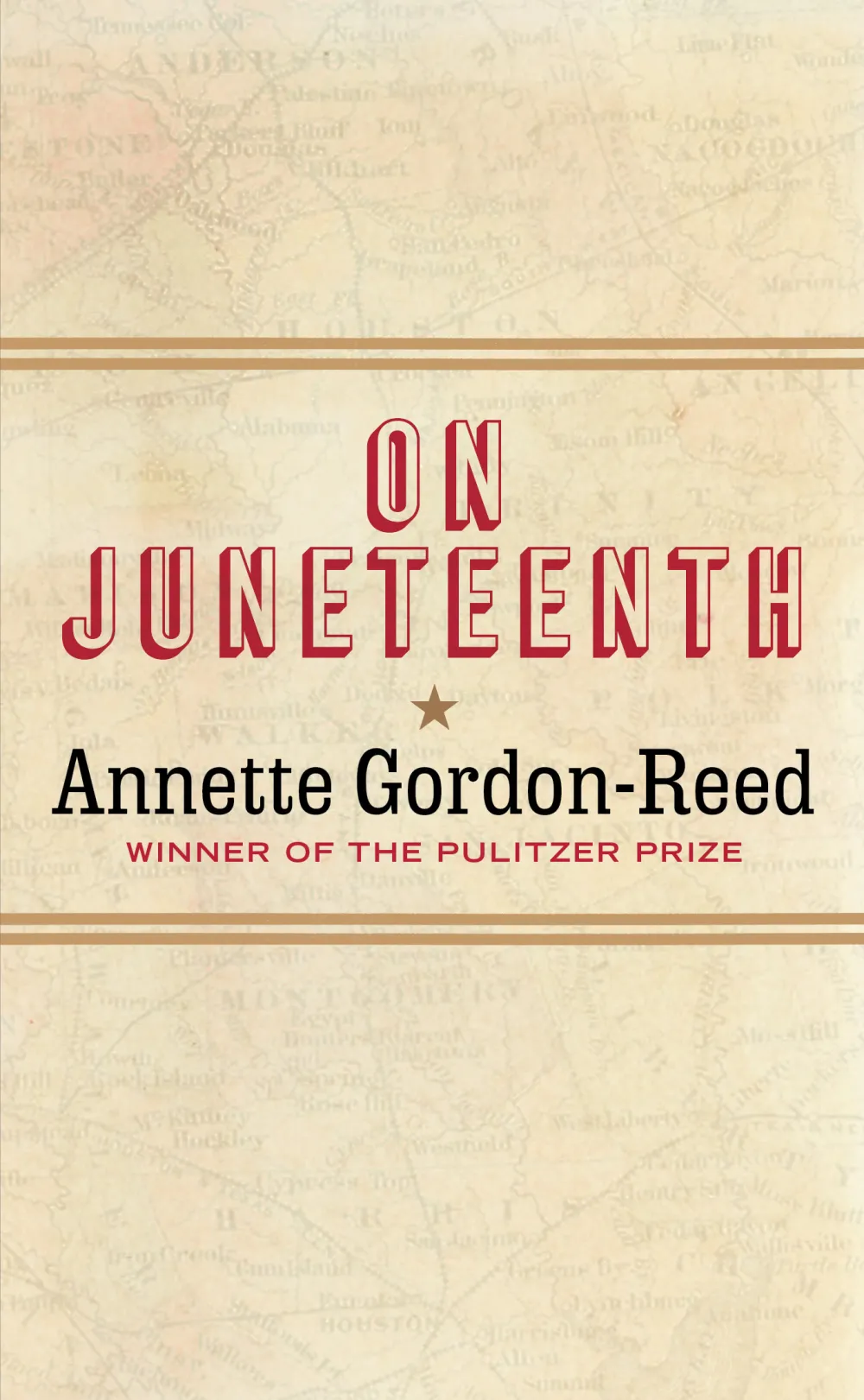 History is a wilderness of lies and unstated truths, particularly with respect to slavery. I want to journey through that wilderness.
 - Annette Gordon-Reed
Pulitzer Prize-Winning Author
Annette Gordon-Reed, one of the foremost voices on race and history in America, is also an award-winning author of six books that provide rich examinations of American figures central to the country's mythology. The Hemingses of Monticello: An American Family—which won the Pulitzer Prize in History, along with fourteen other awards—has been called "the best study of a slave family ever written" by noted Jefferson scholar Joseph Ellis.
Impassioned and moving, her latest bestselling book On Juneteenth sets out to capture the integral importance of the holiday to American history. Filled with even deeper, more personal recollections than her previous works, On Juneteenth is a captivating blend of American history, family chronicle, and memoir that explores the violence and oppression that preceded and followed the inaugural celebrations of the holiday, what it means to us now, and how it relates to our larger fight for equality. Following its publication in 2021, this pivotal new text was named one of the ten best books of the year by The New York Times.
Gordon-Reed's refusal to accept simple, one-sided narratives in history has led her to reveal America's most important untold stories through her work. From growing up in a racially segregated town in Texas, where she was the first child to integrate the town's all-white schools, to practicing law in New York City, which provided premium training for the historian's craft, Gordon-Reed brings her own storied experiences in conversation with those of our country to illuminate our shared and complicated history.
All in-person Pen Pals programs are held at the Hopkins Center for the Arts—offering great sound and sight lines for the entire house. Just 15 minutes from downtown Minneapolis and 28 minutes from Saint Paul, Hopkins Center for the Arts offers free convenient parking as well as numerous nearby restaurants. Please click the button below to download a detailed directions and parking guide.
Hopkin Center for the Arts
1111 Mainstreet
Hopkins, MN 55343
Ticket holders to both sessions of this event will automatically receive access to a virtual live stream of the evening lecture via Zoom. A personalized link will be sent to the email provided during purchase at least 24 hours prior to the evening event. In addition, a link to an on-demand recording will be sent to ticket holders via email the day following the evening event and will be available for viewing for three days. If you plan on joining the livestream event and have not used Zoom before, you may consider referencing Getting Started with Zoom.
Books by Annette Gordon-Reed at Hennepin County Library