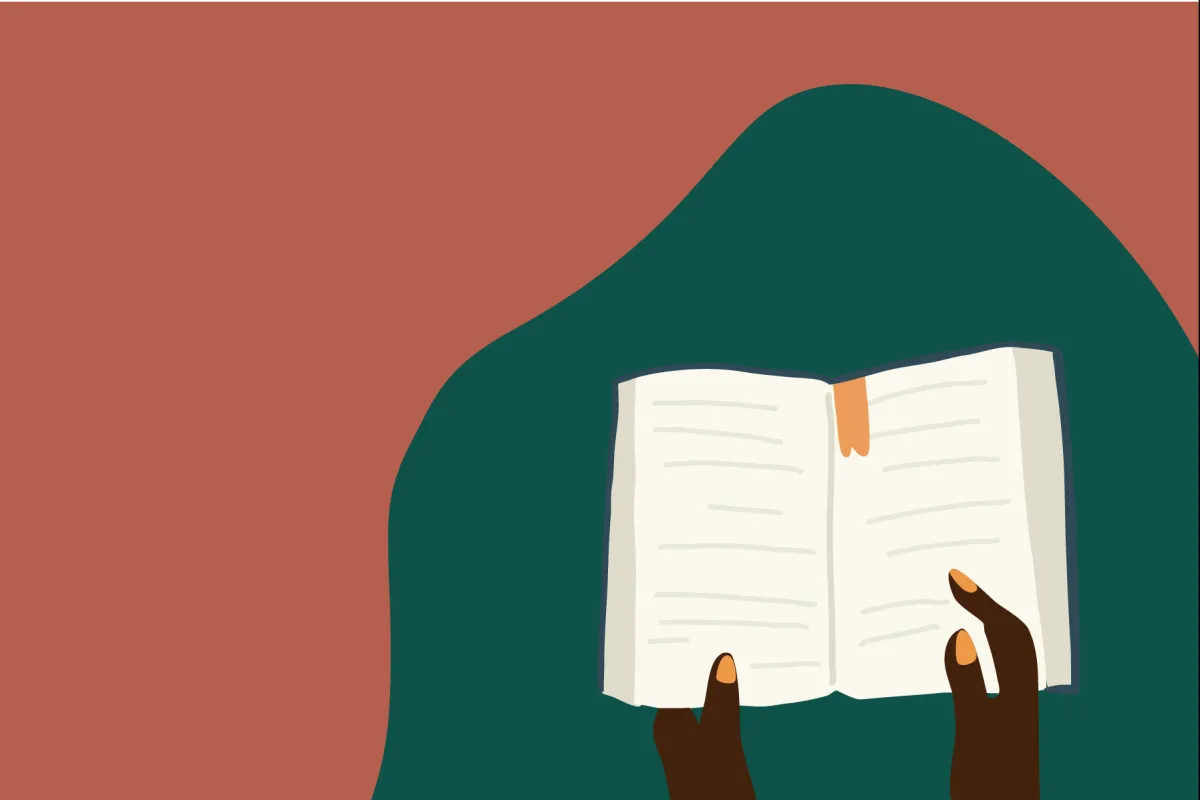 How many books are you planning to read in 2023?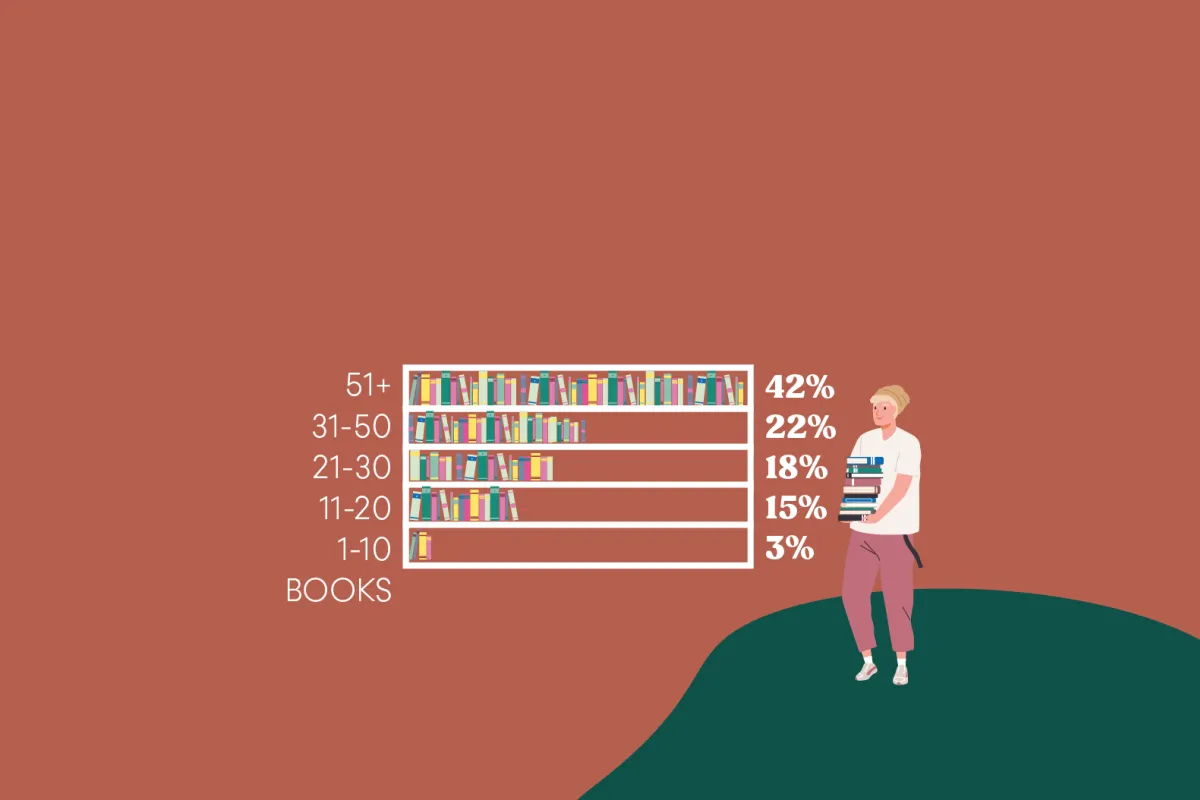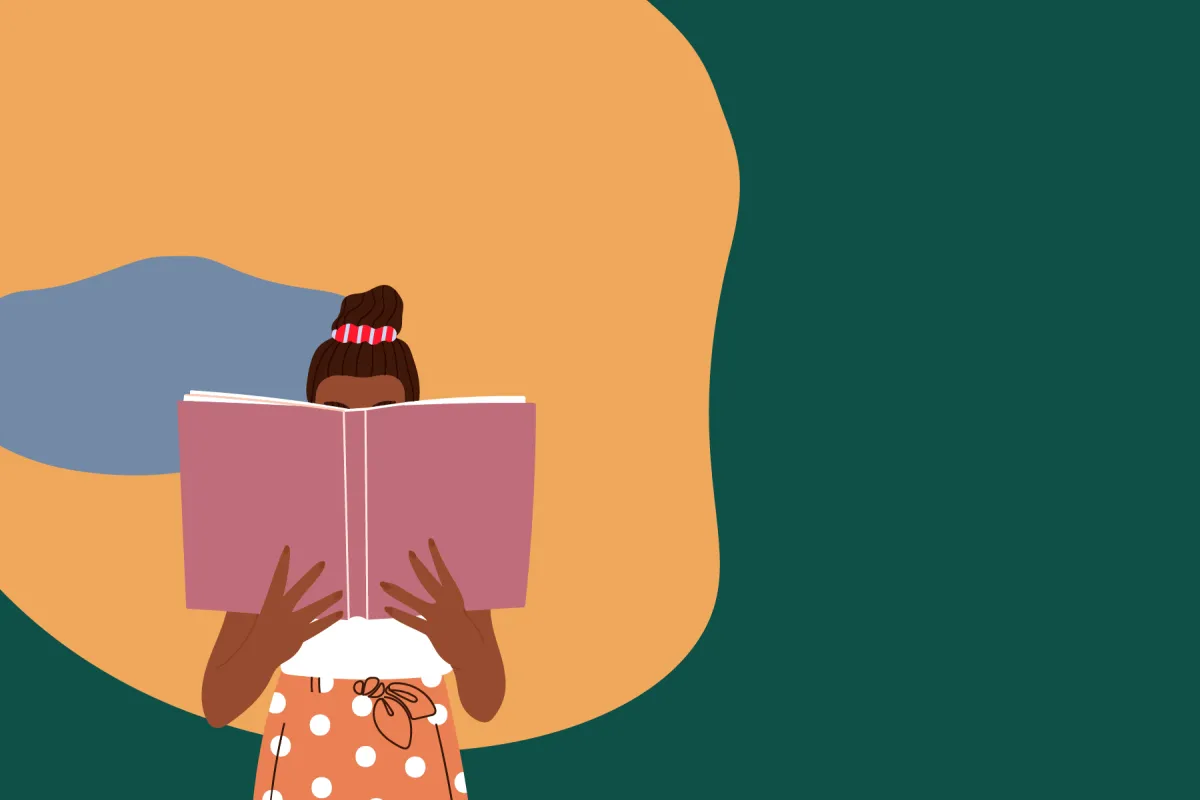 Is there a genre you'd like to read more of in 2023?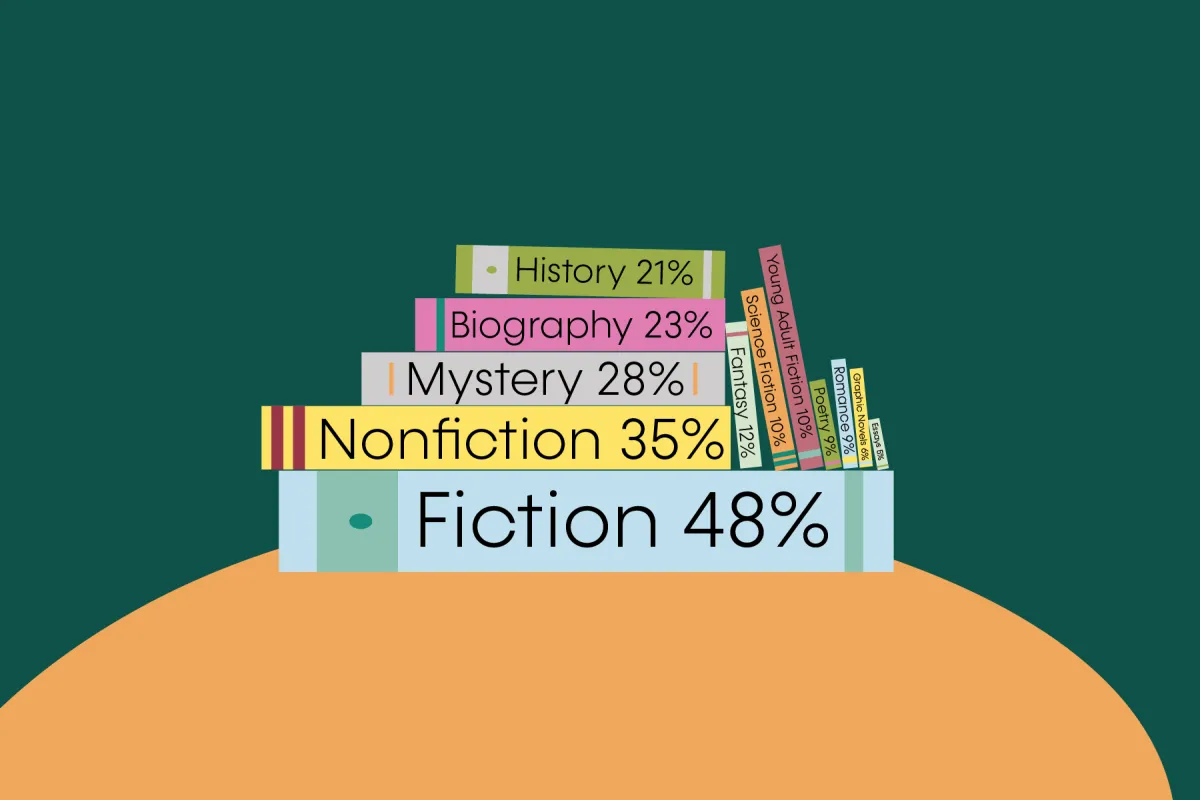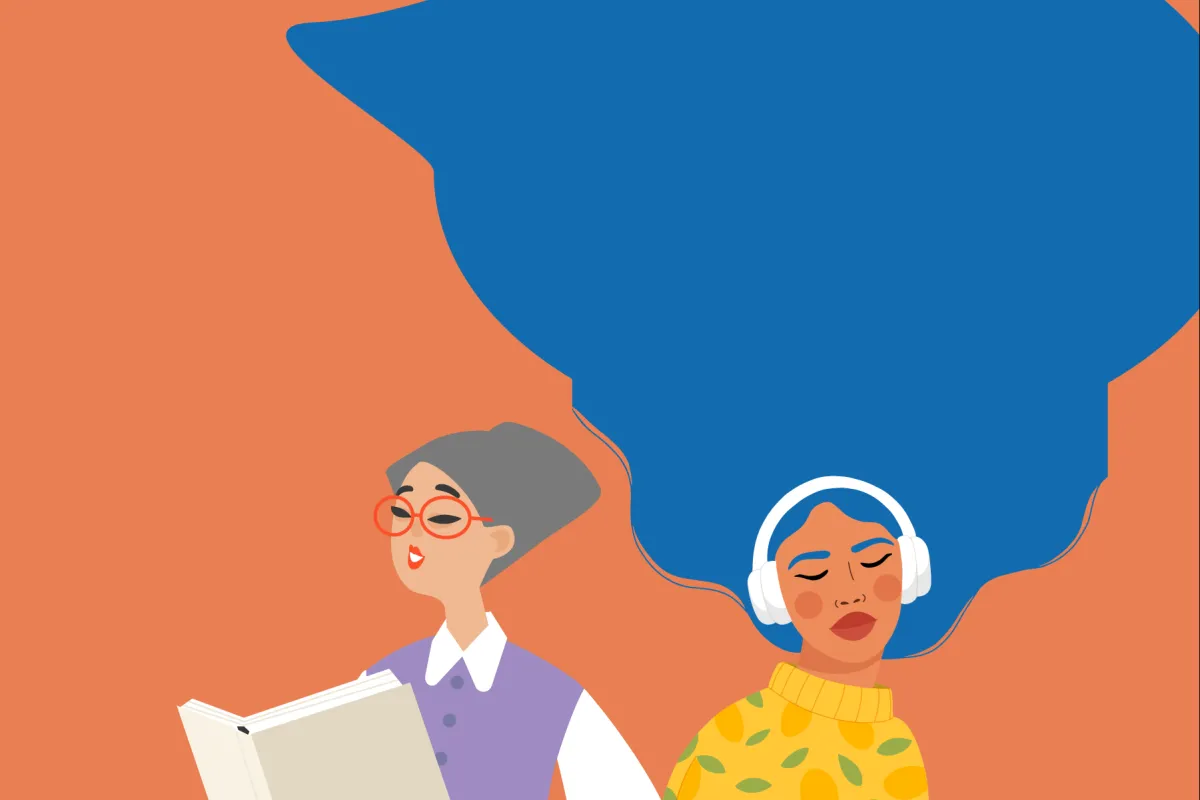 How do you like to read your books?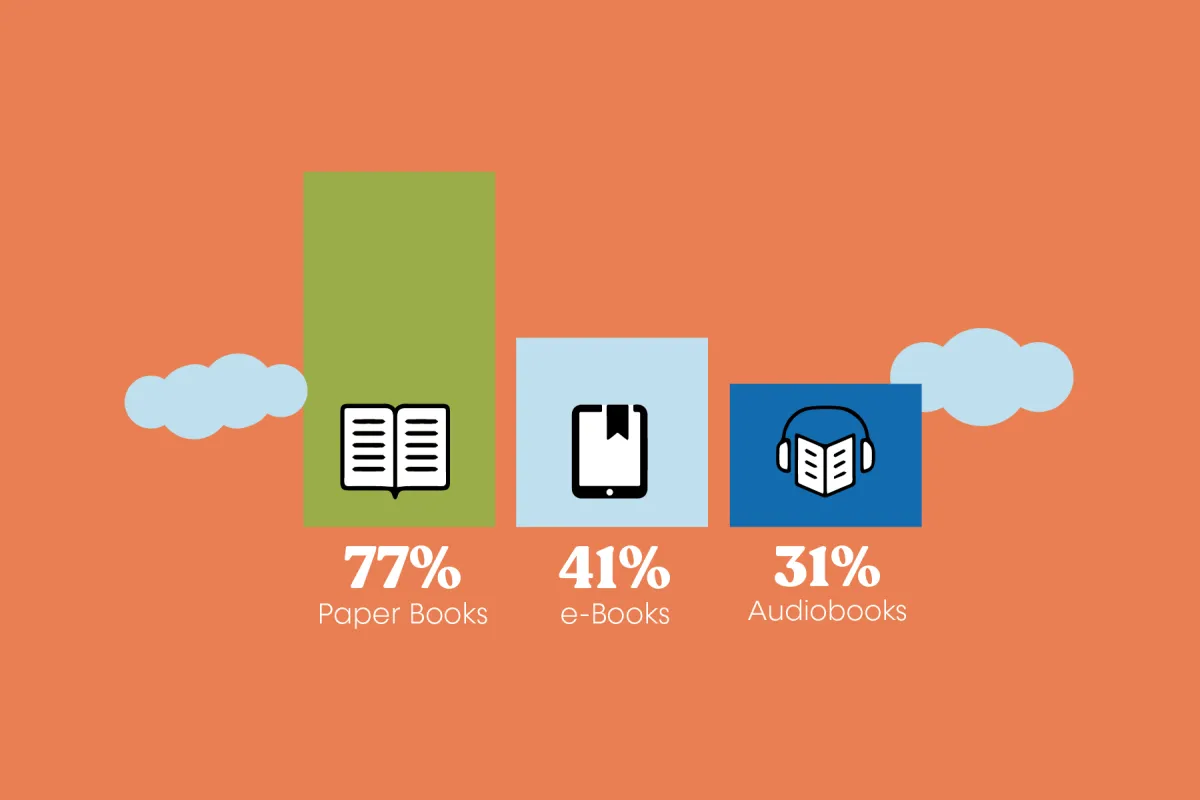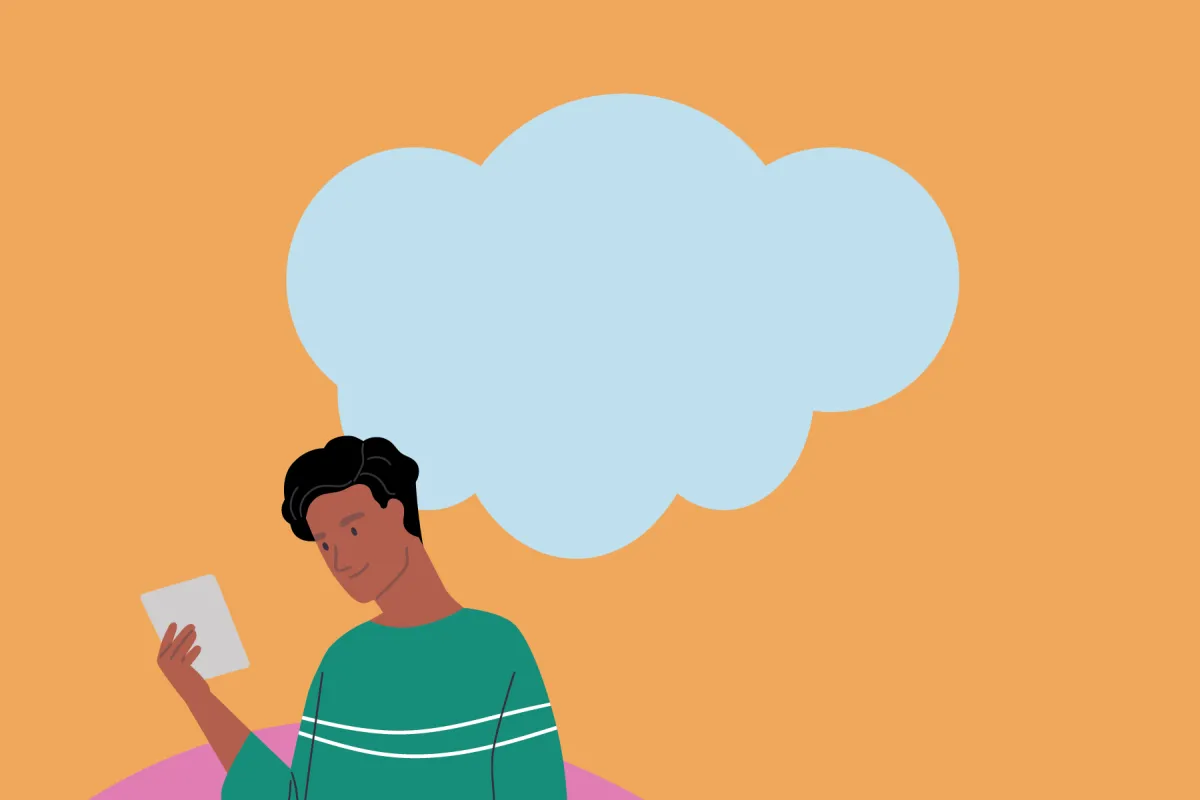 Where do you look for book recommendations?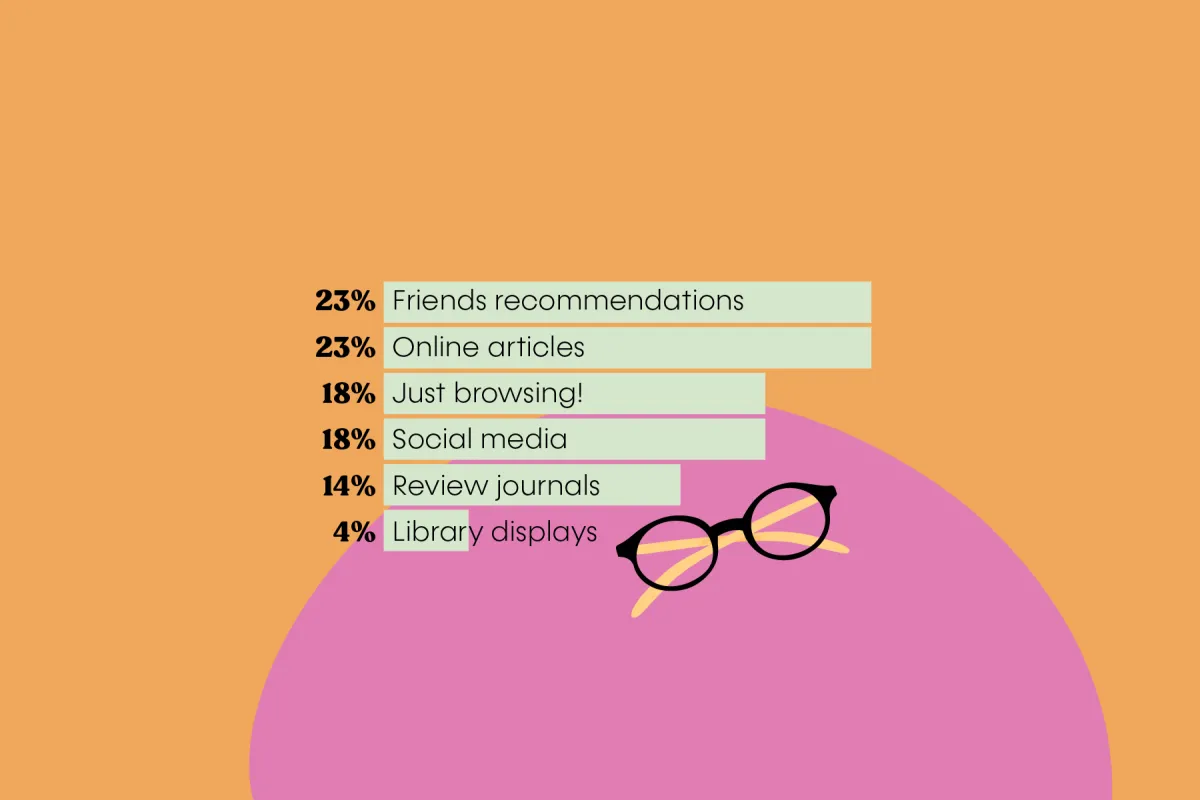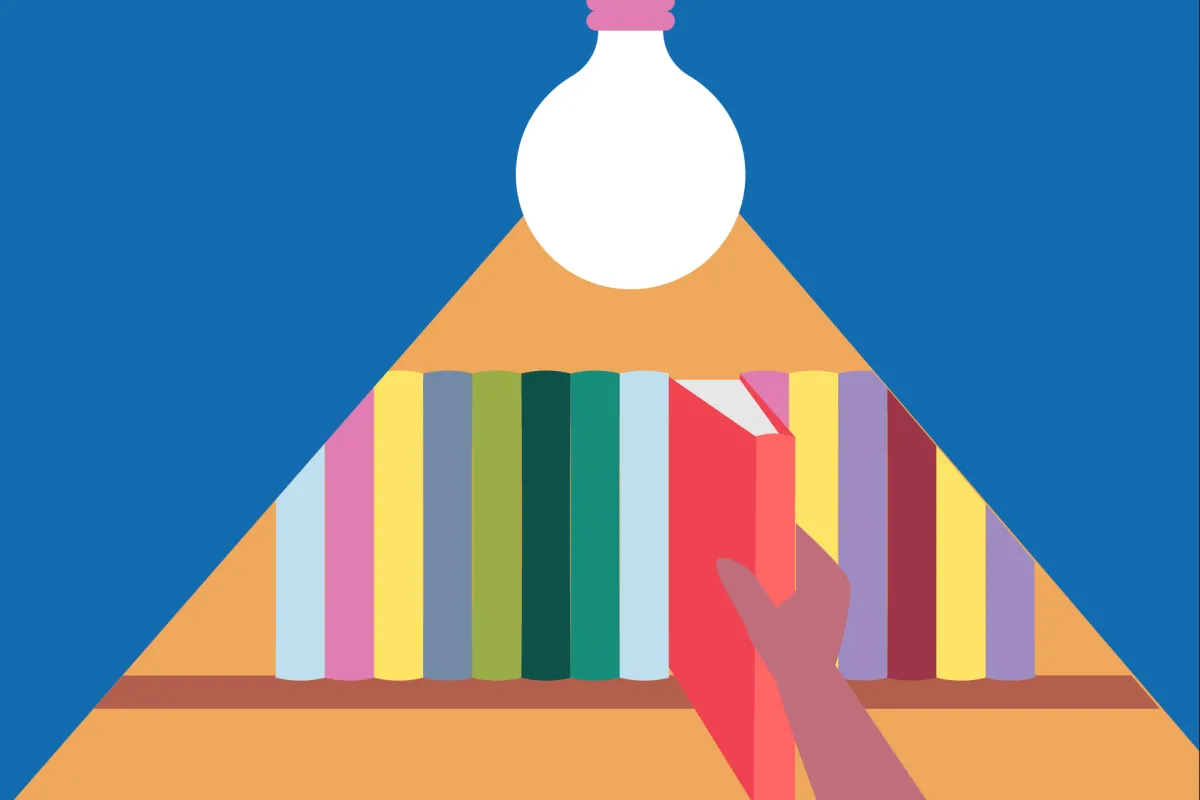 Where do you most often find your books?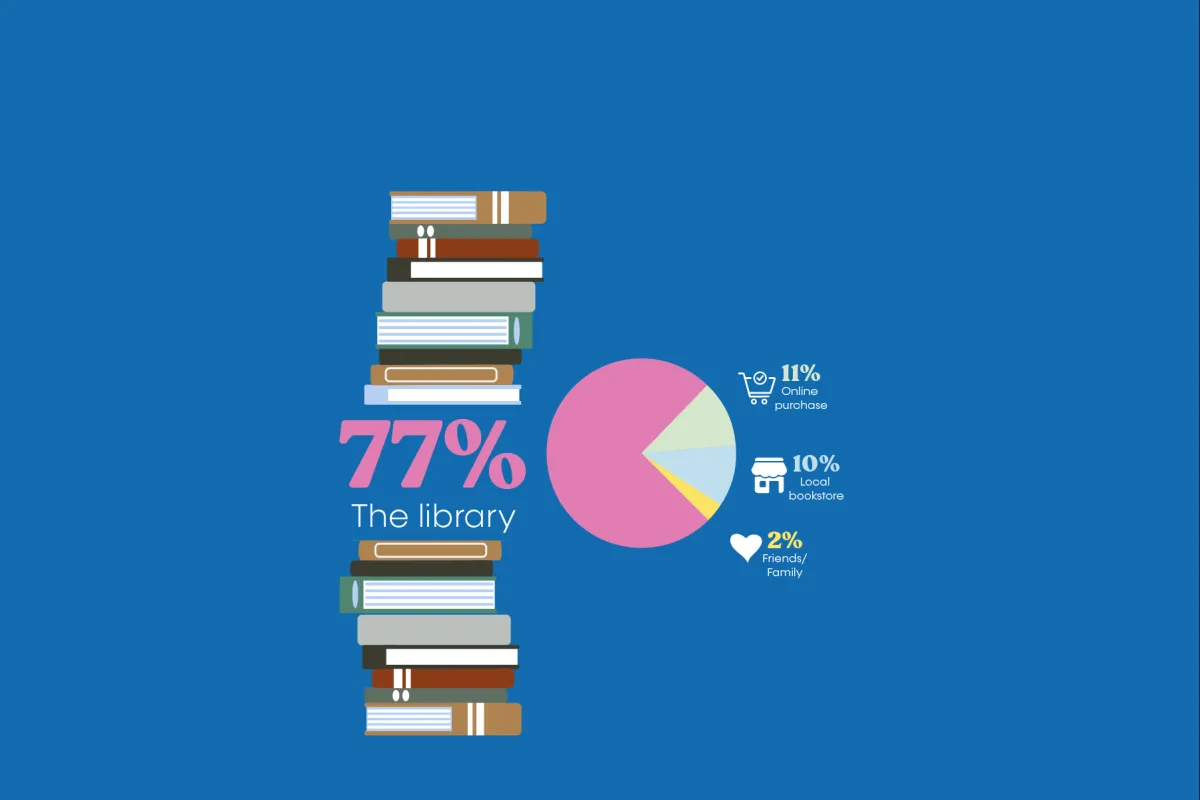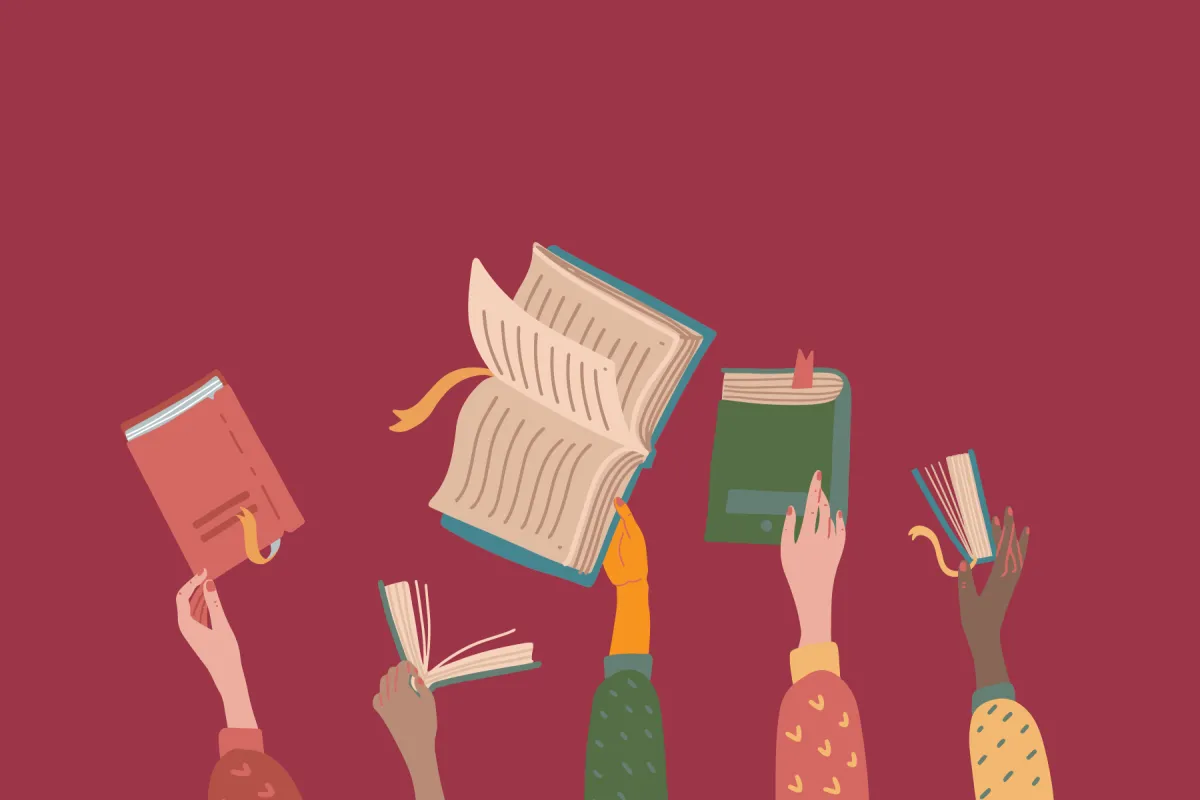 How do you plan to engage with your literary community?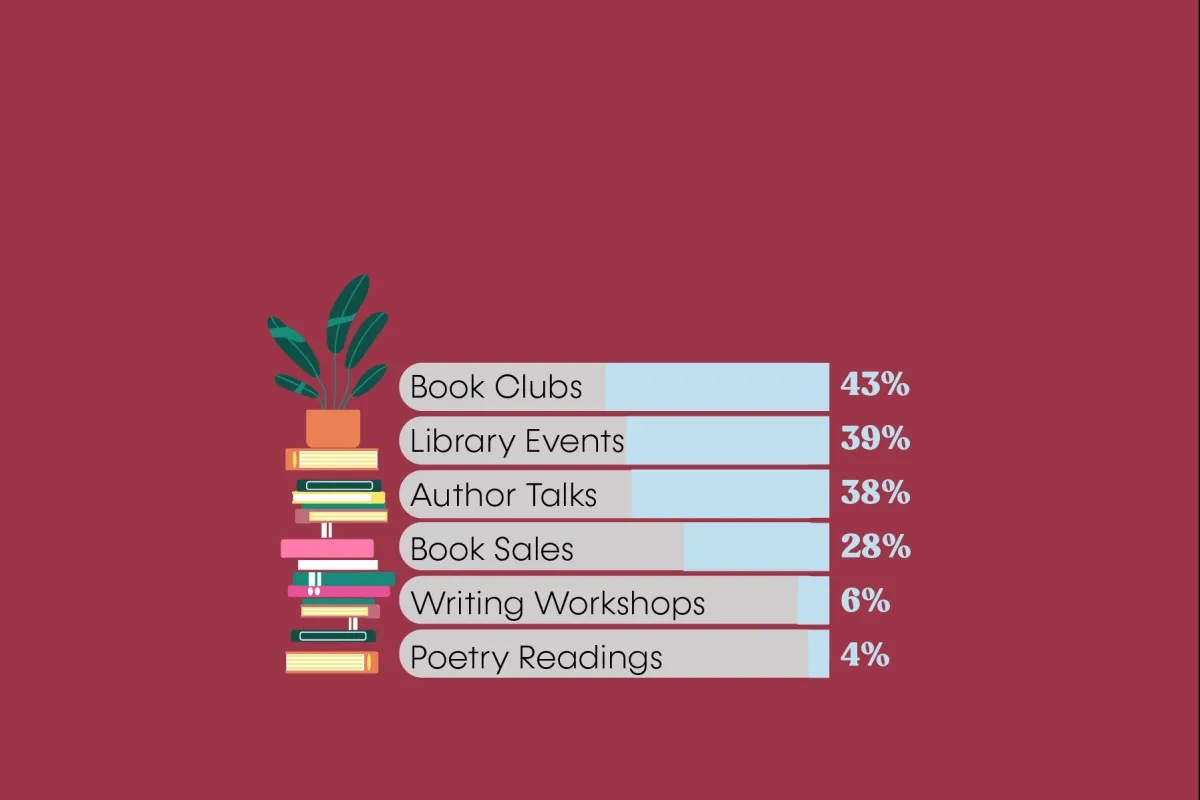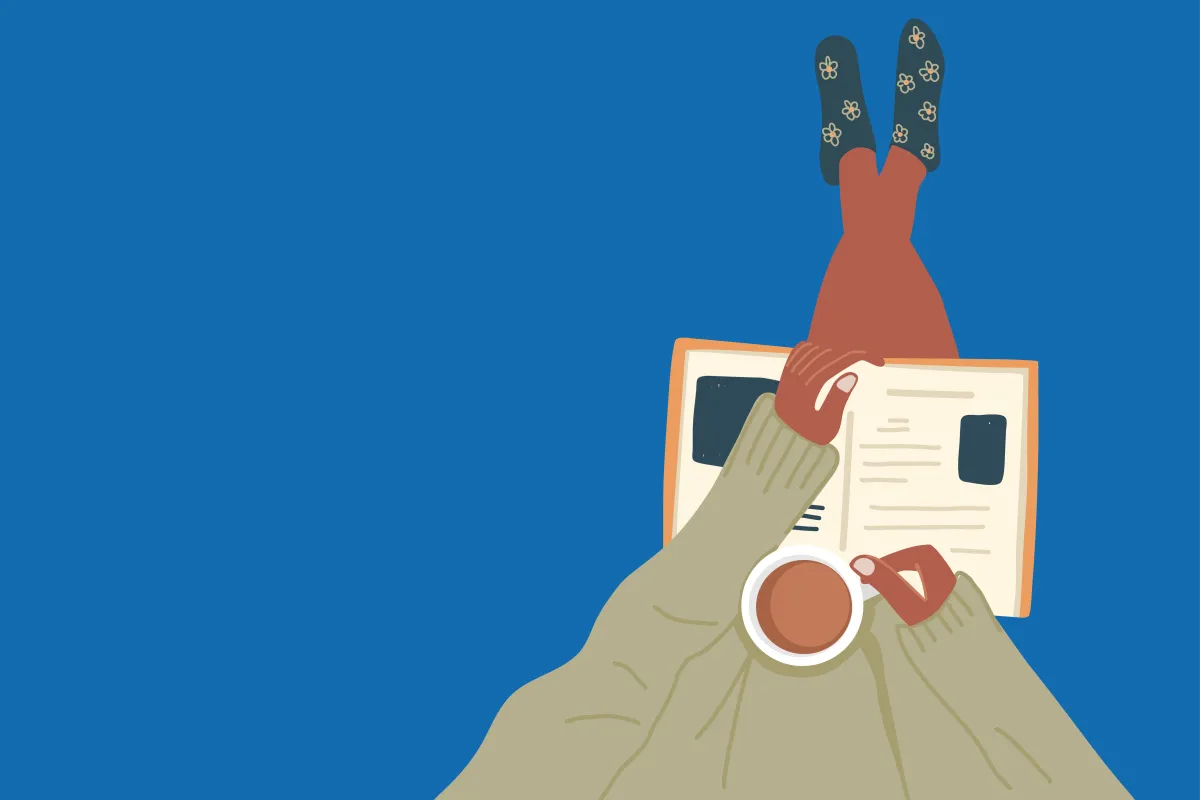 What was the best book you read in 2022?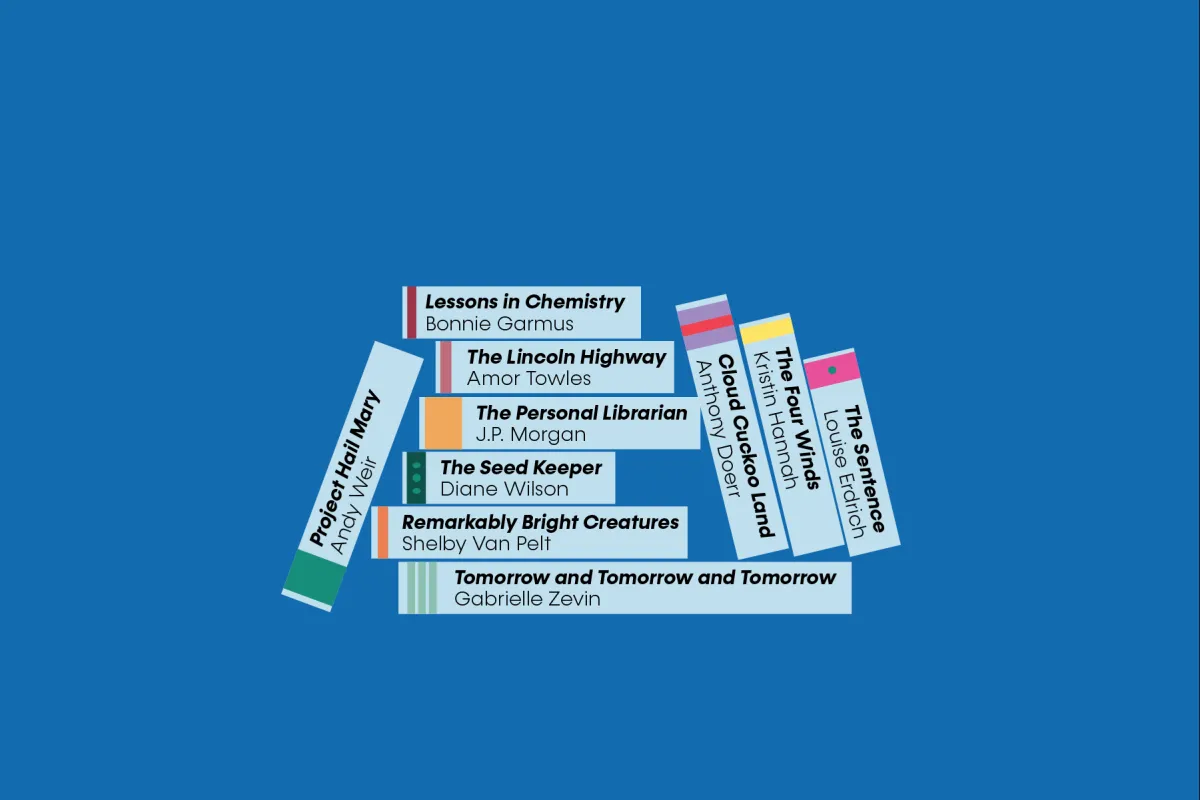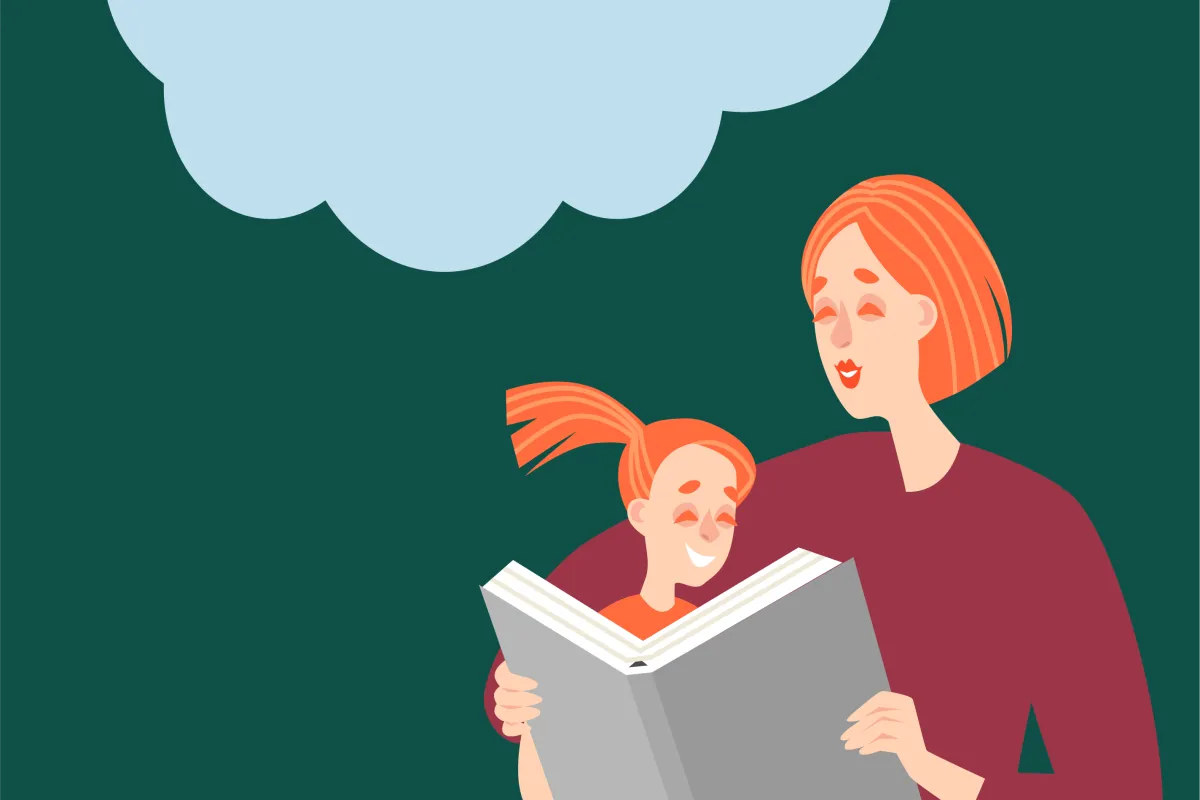 Who influenced you to become a reader?
My childhood best friend – she and I were obsessed with books and would read the same ones and discuss them.
Michaella
The local bookmobile that came to our neighborhood in Fargo.
Lisa
My teachers and parents. 'Book' was allegedly my first word. Thanks, Mom and Dad.
Erin
Thank you for your interest in our Friends reading survey!