torrin greathouse, author of the poetry collection Wound from the Mouth of a Wound, talks about pushing poetic forms, making space for the stories of trans women, and what book saved their life.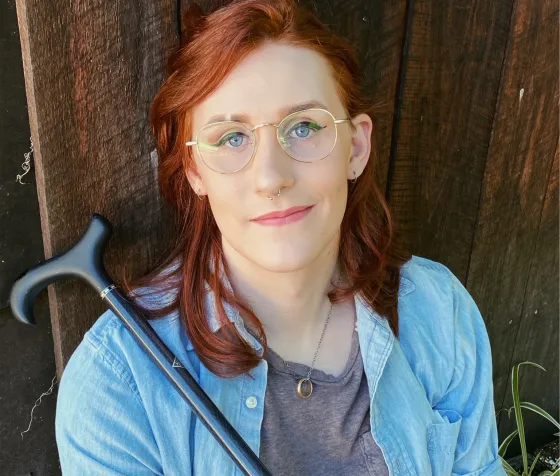 Image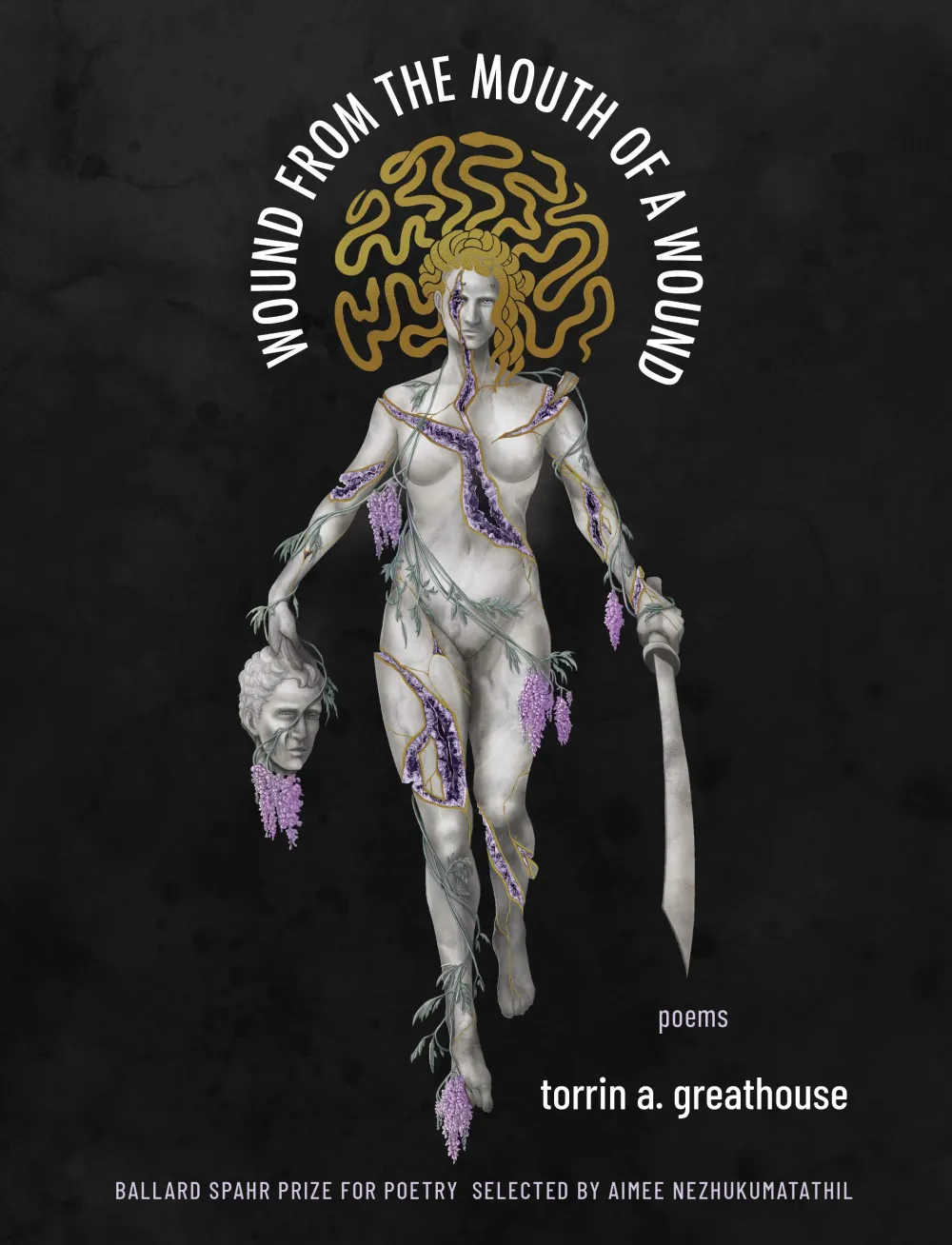 I want trans women to be given space in poetry publishing to experiment, to be messy, and to honestly pen our own experiences without them being treated as clichés.
- torrin greathouse
What's your latest book, and can you share your Twitter pitch (in 140 characters or less)?
Wound from the Mouth of a Wound is a poetic exploration of life at the intersection of transness, disability, and trauma.
What book inspired you to be a writer?
The first book that made me feel like it was possible for me to become a poet as a disabled trans person was When the Chant Comes In by Kay Ulanday Barrett.
How do you read – paper, e-book, audio?
I love all mediums for reading, though e-book tends to be my least favorite due to a migraine disorder. I prefer paper for poetry and audio for prose to reduce eye strain, though often I'll skim along with the recording.
What book do you constantly share/gift?
The self-help book and essay collection Hello Cruel World: 101 Alternatives to Suicide for Teens, Freaks, and Other Outlaws by Kate Bornstein. Their book saved my life as a teenager and the essays which open the book helped me slowly untangle and understand my transness. I've given away or loaned several copies over the years to folks in need.
Where do you write and where do you read?
It sounds cliché, but everywhere. I used to work on public transit and a decent amount of my collection was written while riding trains and buses all over the Massachusetts Bay. Lately, with the pandemic, I write and read in my bedroom, taking breaks to stare out the window at my neighbors garden.
What books are you most excited to read this fall?
Aurielle Marie's Gumbo Ya Ya, which just came out. They're a brilliant writer and activist, whose inventive formal moves and syntactic play never cease to amaze me.
Name one author whose books you never miss.
Ocean Vuong. I taught myself to write poetry by studying Night Sky with Exit Wounds obsessively, and I adored his debut novel.
What are you working on now? How is it similar to/different from work you've done in the past?
I'm working on my second collection of poems, titled DEED. I think about this book as both a departure from and amplification of the first book. The subject matter is more targeted, thinking through sex and the politics of desirability as I encounter them. But the formal experimentation, the riskiness of language and content, everything that made up my first book is getting pushed further than before.
What do you want to see more of in contemporary writing?
I want trans women to be given space in poetry publishing to experiment, to be messy, and to honestly pen our own experiences without them being treated as clichés. I also want to see more mainstream acceptance of visual poetics, which are really pushed to the margins right now.
Write or read? Pick one.
Read. As a writer, I'd be nothing without constantly reading things that push my craft and ideas about language.
What's the last book you checked out from the library?
I think it was The Undercommons by Fred Moten.
Order torrin greathouse's book Wound from the Mouth of a Wound. Follow on Instagram and Twitter: @tagreathouse.
Read more interviews with local authors
Be informed and inspired!